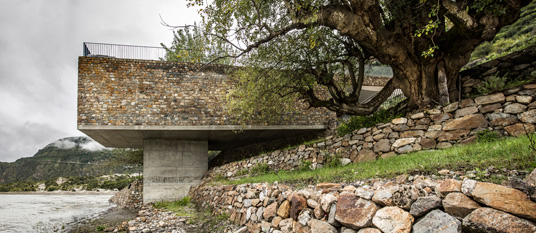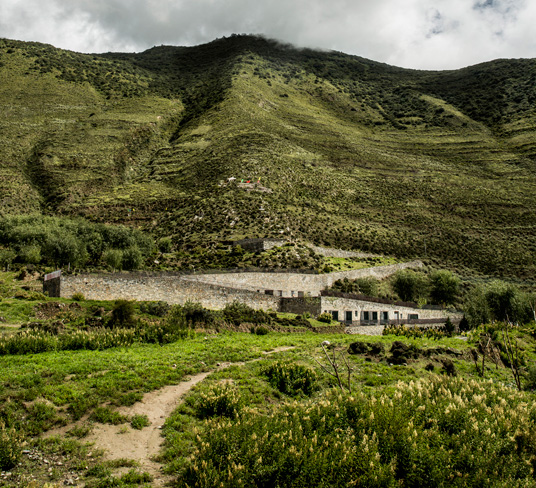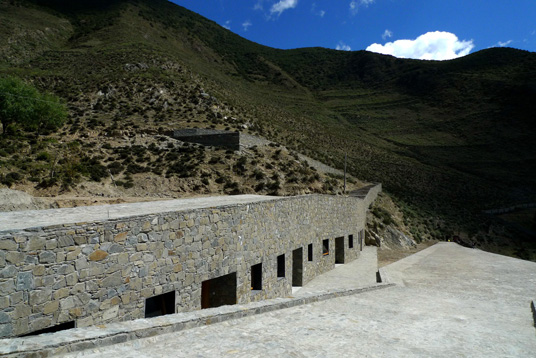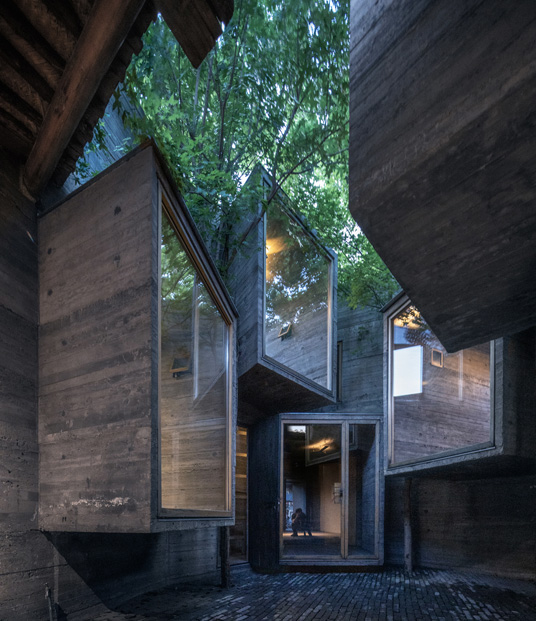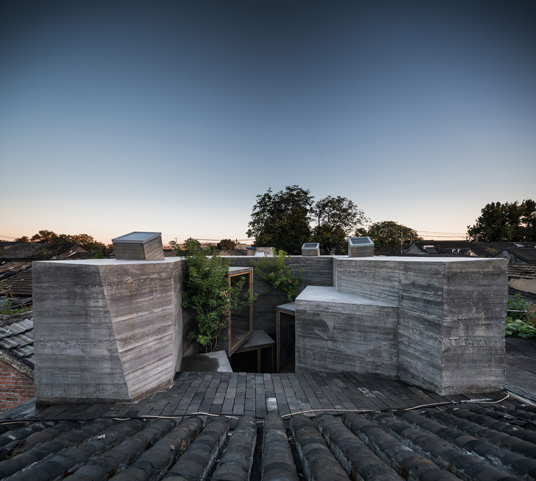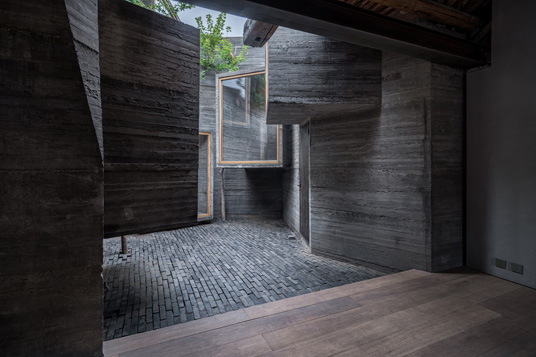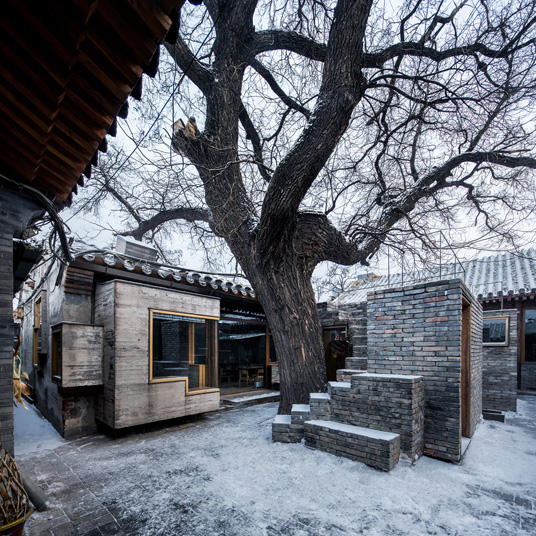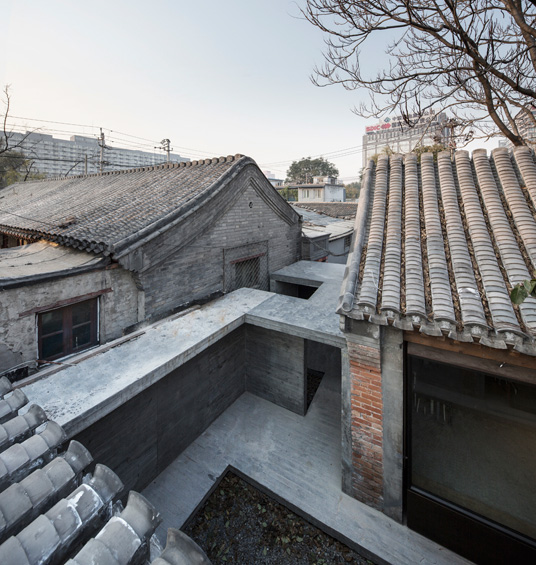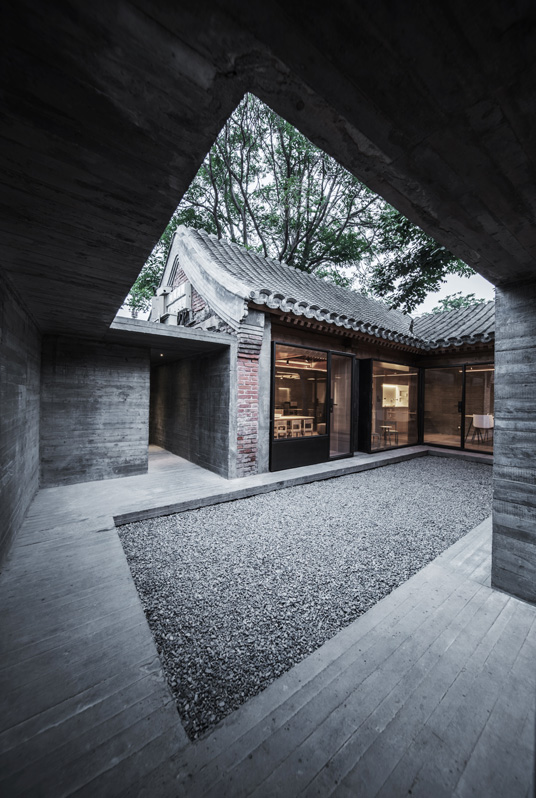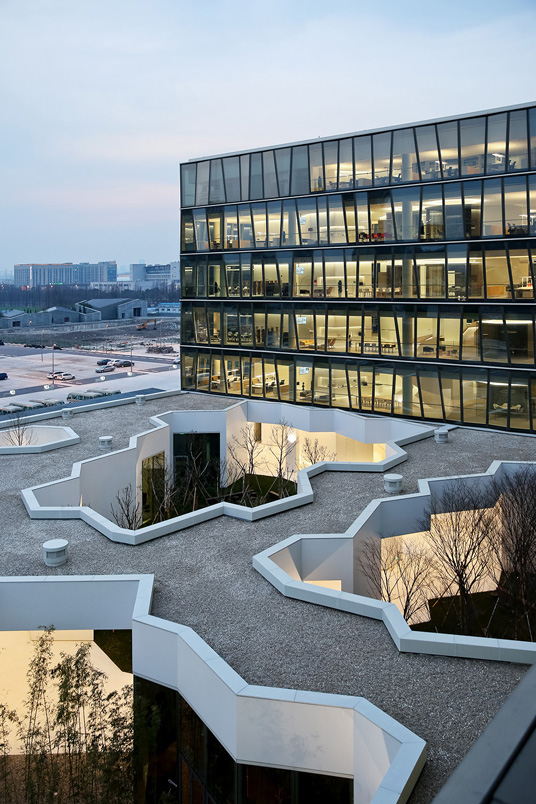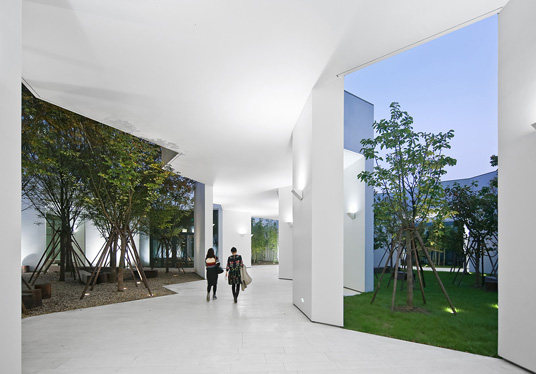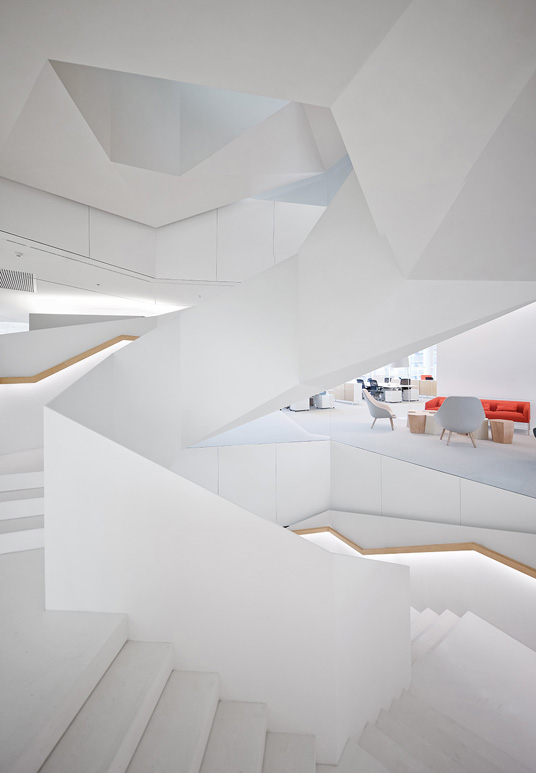 We are hiring:
Architect Senior Architect
Experienced Furniture and Product Designer or Interior Designer;
Project Manager;

Applicant please send resume (an English copy is recommended) by fax or e-mail.
Contact: Epp Jerlei
No.2 Huangsi Street Dongcheng District Beijing China Postcode: 100011
Fax: 86-10-62630248
Tel: 86-10-62634351
E-mail: hr@z-a-o.cn


Intern Designer
1.Enrollment in a degree program for architecture or equivalent
2.Highly skilled in AutoCAD, 3D Max, Rhino, Photoshop, Illustrator, and InDesign skills
3.Excellent physical model-making and graphic skills
4.Strong graphic sense and visualization ability
5.Fluency in both English and Chinese communication skills is a plus
6.Internship period should ideally be no less than 6 months
Junior Architect

1.Excellent academic background with a Master in Architecture or equivalent
2.Highly skilled in AutoCAD, Rhino and Adobe CS, with a sound working knowledge of
  parametric design and BIM a plus

3.Excellent skills in 3D modeling and rendering software

4.Quick learner, logical and responsible; can work independently with good interpersonal
  skill

5.Fluency in both English and Chinese communication skills is a plus

Architect
1.Excellent academic background with a Master in Architecture or equivalent
2.Over 3 years of relevant prior work experience
3.Highly skilled in AutoCAD, Rhino and Adobe CS, with a sound working knowledge of
  parametric design and BIM a plus
4.Excellent skills in 3D modeling and rendering software
5.Experience in conceptual design and design development practice; detailing knowledge
  is preferred
6.Fluency in both English and Chinese communication skills is a plus
Senior Architect
1.Excellent academic background with a Master in Architecture or equivalent
2.At least 5 years of professional experience in an international-level architectural
  design firm
3.Highly skilled in AutoCAD, Rhino and Adobe CS, with a sound working knowledge of
  parametric design and BIM a plus
4.Working knowledge of architectural drawing and detailing, and demonstrate clear
  understanding of building systems and materials as well as practice and codes
5.Able to articulate ideas and concepts precisely, comprehensibly, and in a graphically
  engaging way
6.Fluency in both English and Chinese communication skills is a plus
Project Architect
1.Excellent academic background with a Master in Architecture or equivalent
2.At least 8 years post-qualification in-depth involvement in design-led complex large-
  scale mixed-use projects through all stages of design and construction
3.Literate in design software
4.Work Experience in an internationally acclaimed architectural firm or a major Chinese
  local design institute (LDI), and pair architectural design sensitivity with technical
  and managerial knowledge, and are able to communicate design and experience precisely
  and comprehensibly
5.Able to work in a dynamic work environment, enjoy the responsibility of leading and
  managing a team, and have exemplary time management and delivery skills
6.Fluency in both English and Chinese communication skills is a plus
Interior Designer
1.Excellent academic background with a Master in Interior Design, Architecture or other
  relevant majors
2.Minimum experience in the field of interior design and decoration, with high aesthetic
  standards
3.Highly skilled in AutoCAD, Rhino and Adobe CS
4.Strong graphic sense and visualization ability
5.Fluency in both English and Chinese communication skills is a plus
Public Relations Manager
1.Excellent academic background with a Bachelor's or Master's degree. Candidates with
  an Architecture Degree will be preferred
2.At least 4 years of professional experience in the field of public relations,
  preferably in the field of architecture and design
3.Strong analytical and communication skills is required Candidates with great writing
  skills, elegant taste in visual content, and literacy in Adobe Creative Suite will be
  preferred
4.Strong interest in the field of architecture and design
5.Mandarin and English fluency – both spoken and written – is a key requirement
For our growing business, we are looking for a PR Manager with a global vision, to join our team. The position is responsible for external relations, press communication and monitoring, research, and production of materials about the office's practice and media.
You will be working in an international and dynamic environment, in close connection with the Partner and the Team.
设计实习生
1.优秀的建筑学或相关学科教育背景
2.熟练的使用CAD,SU,PS等相关设计软件
3.具备优秀的实体模型制作水平
4.优秀的平面设计和视觉传达
5.能够使用中英双语流利沟通更佳
6.实习时长不少于六个月
初级建筑师
1.建筑学硕士及以上学位
2.熟练的使用相关设计软件,具备参数化和BIM技能者更佳
3.具备优秀的3D建模和渲染的技巧
4.具有良好的学习研究能力,逻辑思考能力;有较好的责任心,执行力以及团队协作能力
5.能够使用中英双语流利沟通更佳
建筑师
1.建筑学硕士及以上学位
2.三年及以上工作经验
3.熟练的使用相关设计软件,具备参数化和BIM技能者更佳
4.具备优秀的3D建模和渲染的技巧
5.了解项目各设计阶段相关工作,具备深化能力者更佳
6.能够使用中英双语流利沟通更佳
资深建筑师/设计师
1.建筑学硕士及以上学位
2.五年以上大型国际建筑师事务所工作经验;
3.熟练的使用相关设计软件,具备参数化和BIM技能者更佳
4.具备建筑设计和深化的相关工作经验,熟练掌握建筑系统,材料,建筑规范等相关知识
5.能够通过图面全面,清晰,明确的传达设计的想法和概念
6.能够使用中英双语流利沟通更佳
项目建筑师
1.建筑学硕士及相关专业学位
2.拥有至少8年建筑相关工作经验,曾深度参与大型综合多功能设计项目,完成从设计到施工全阶段工作
3.熟练的使用相关设计软件
4.曾任职国际知名建筑公司或中国本土主要的建筑设计院,具有优秀的建筑设计技术和管理能力,同
  时能准确透彻地交流设计和经验
5.适应高压工作环境,胜任团队的领导与管理工作,时间管理和工作交付能力突出
6.能够使用中英双语流利沟通更佳
室内设计师

1.室内设计、建筑及相关专业,硕士及以上学历
2.五年以上的室内装饰设计领域的工作经验,有较强的审美能力,优秀的方案创作能力,掌握常见的
  精装、软装材料与室内声、光环境设计,对人体工程学与尺度敏感,空间领悟力强;
3.熟练的使用CAD,SU,Adobe CS等相关设计软件;
4.优秀的平面设计和视觉传达能力
5.能够使用中英双语流利沟通更佳
公共关系负责人
1.拥有优秀的专业背景,持有学士或硕士学位,建筑学学位尤佳
2.在建筑或设计领域,至少拥有4年以上的公共关系从业经验
3.具有较强的分析和沟通能力,文字表达能力强,视觉审美优秀并了解Adobe Creative Suite者尤佳
4.对建筑和设计领域有浓厚的兴趣

5.必须具备流利的中英文说写能力
因业务发展的需求,我们正在招募一位具备国际视野的公共关系负责人加入我们的团队。这个岗位将主要负责外部关系联络,宣发内容的沟通和审核,以及工作室各类项目资料的整理研究。