Micro Hutong, Beijing 微胡同
24 October 2016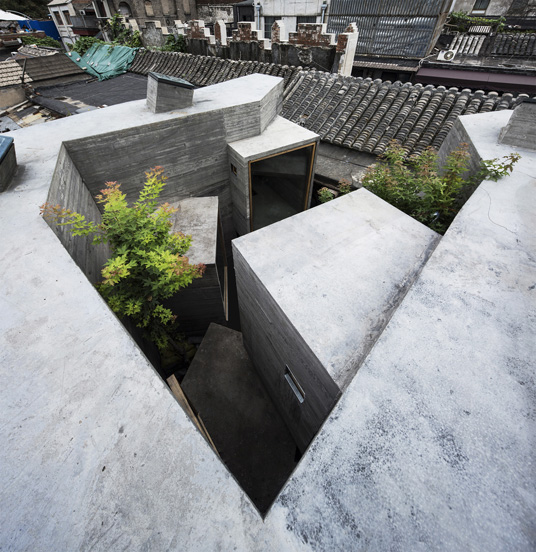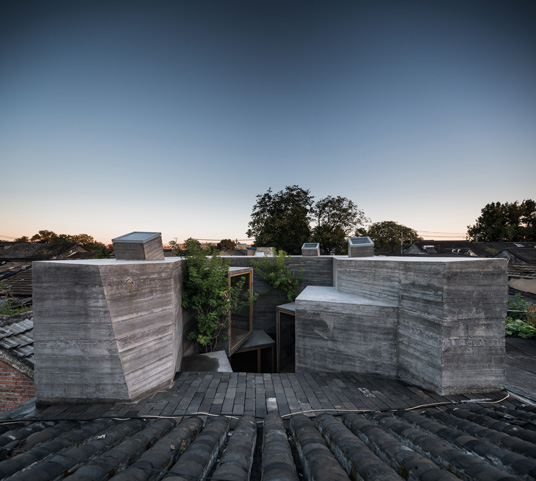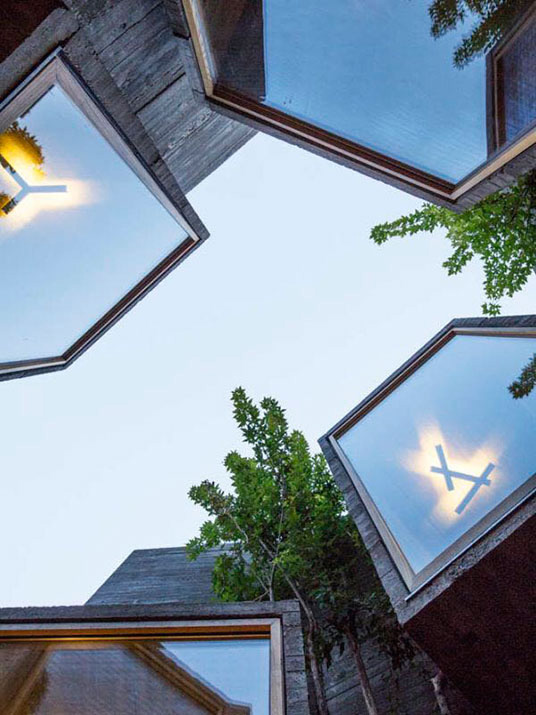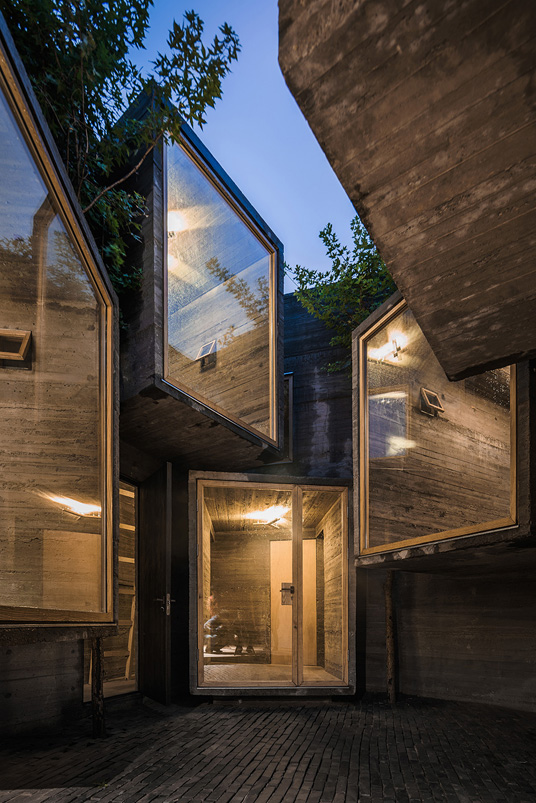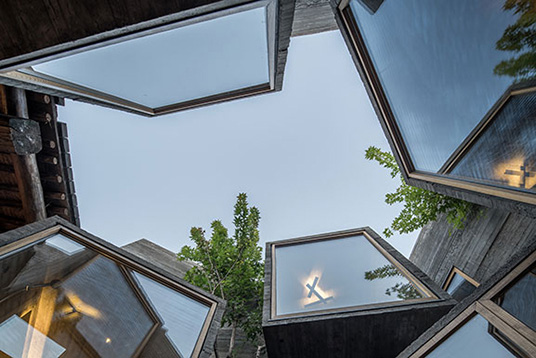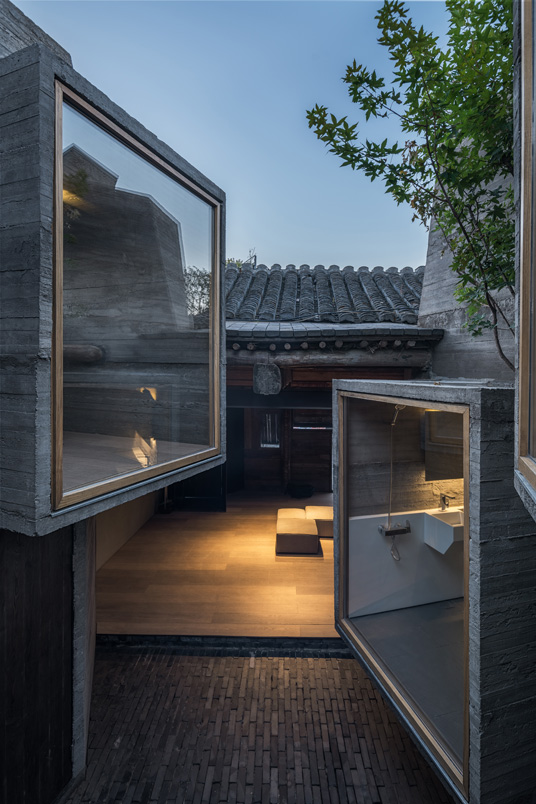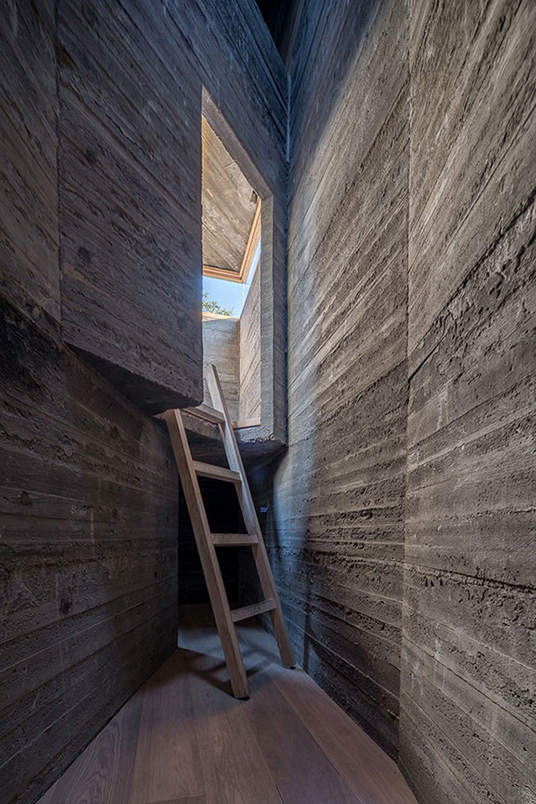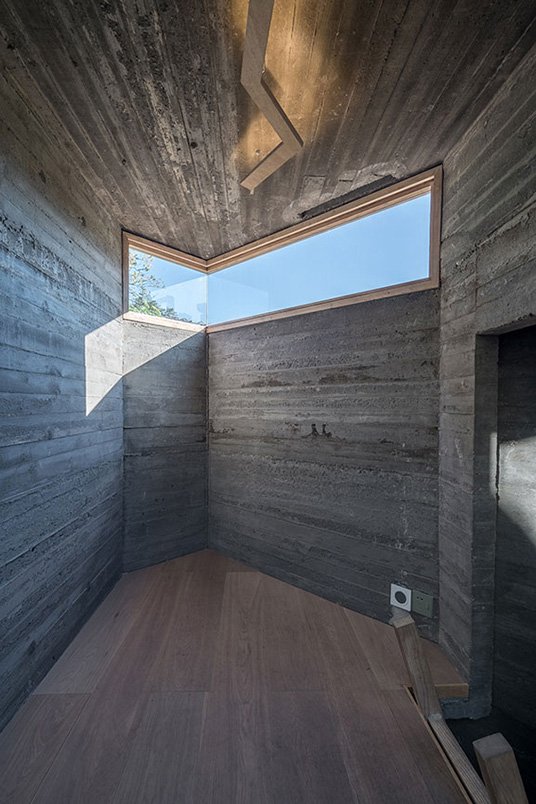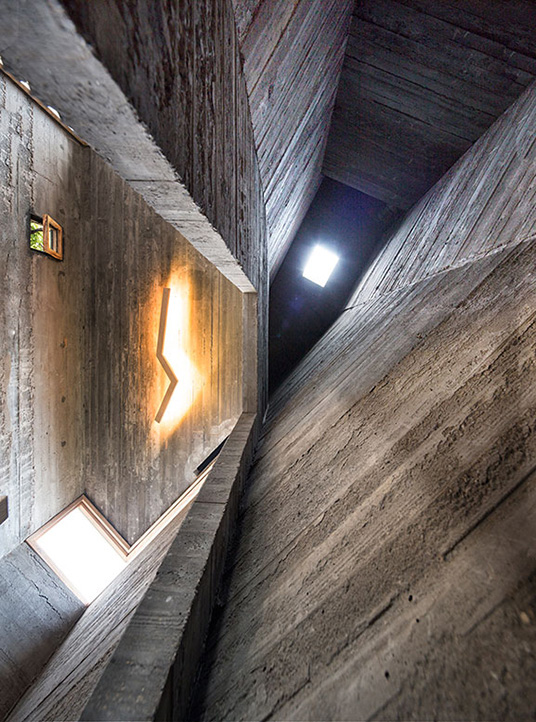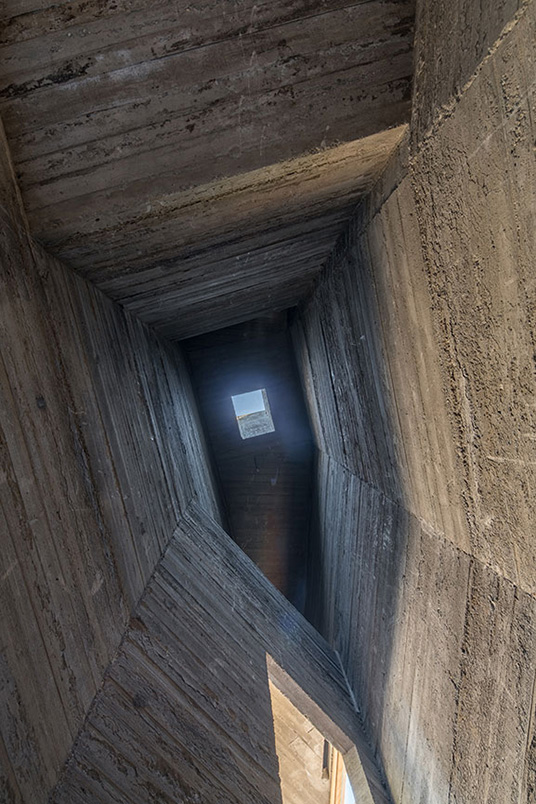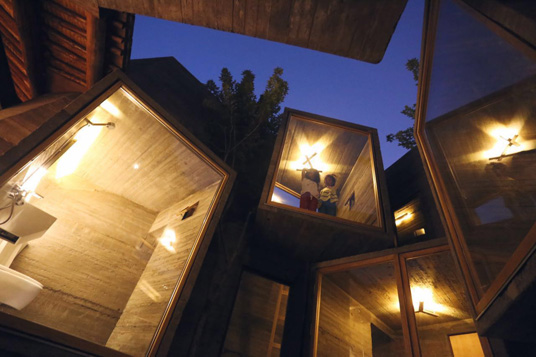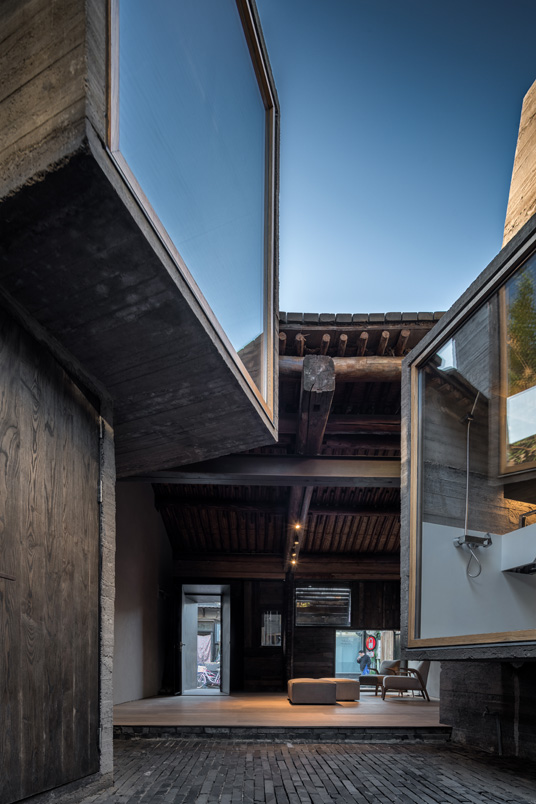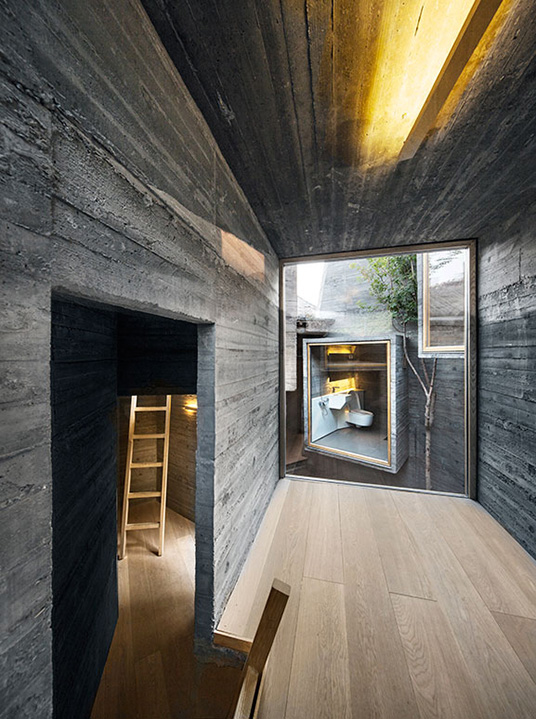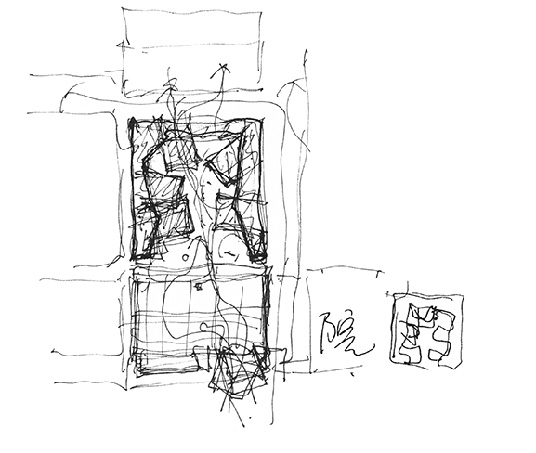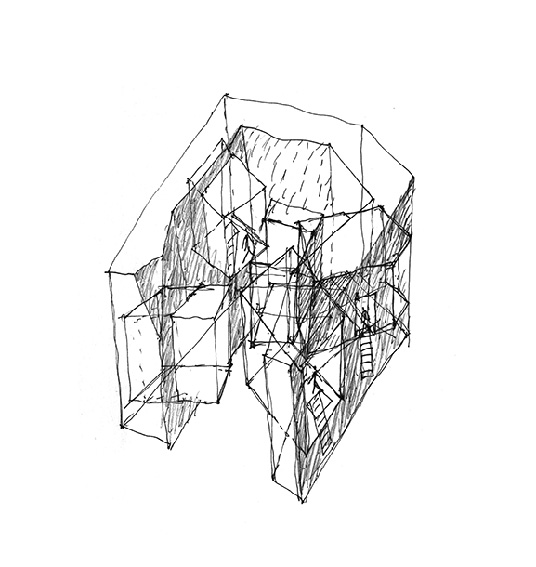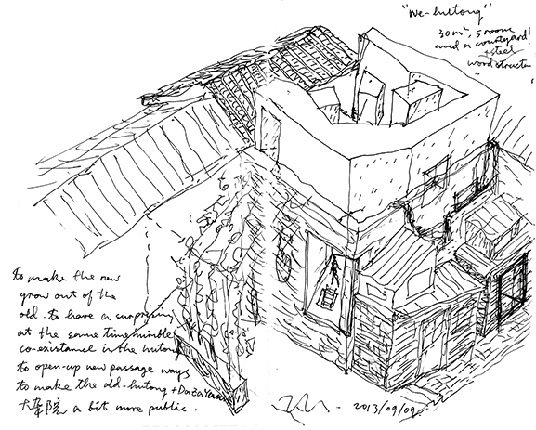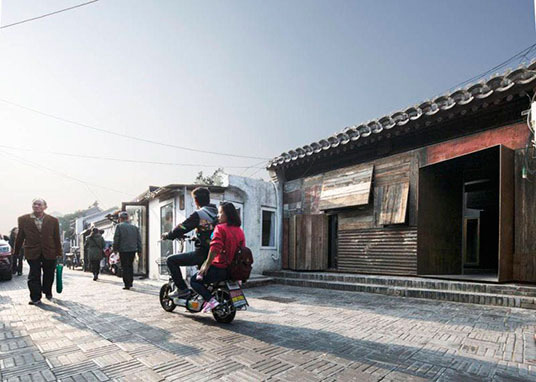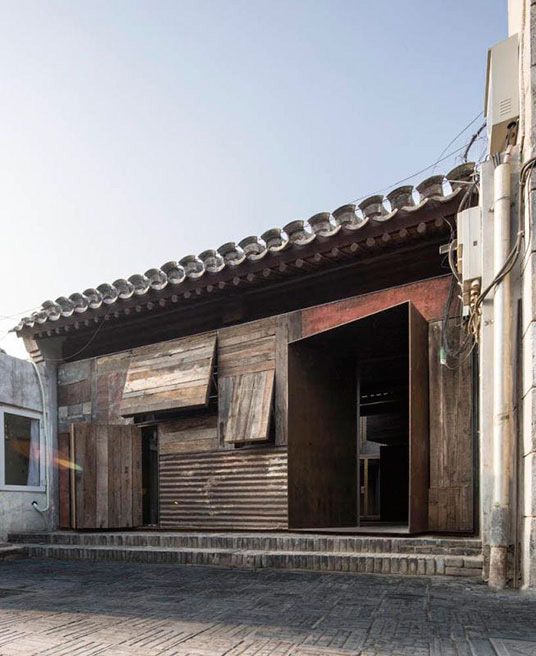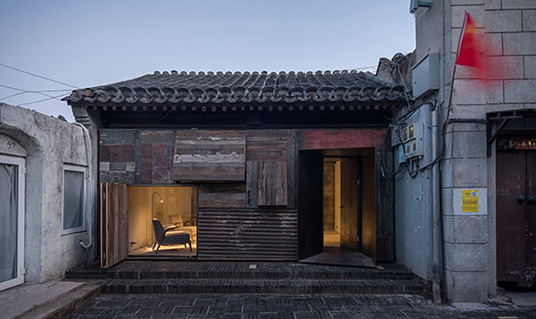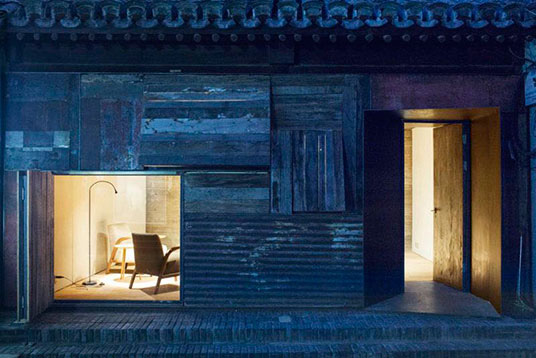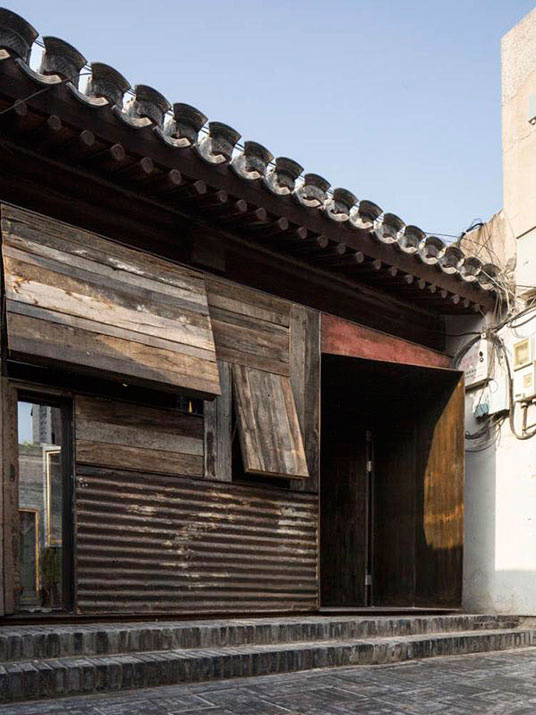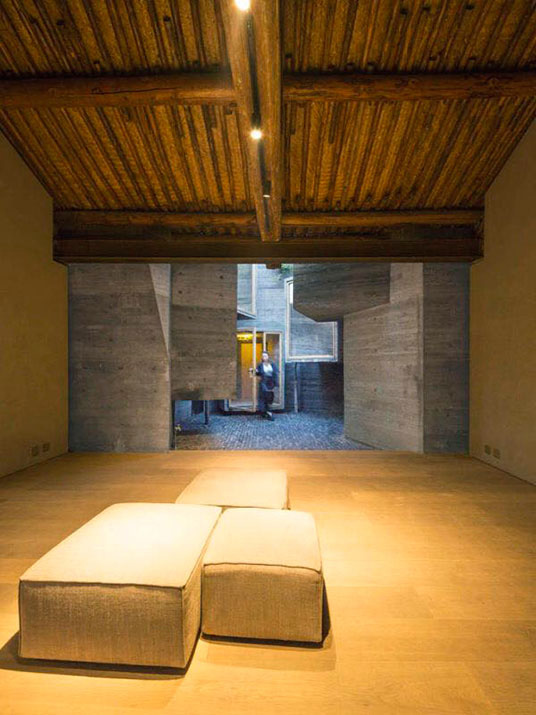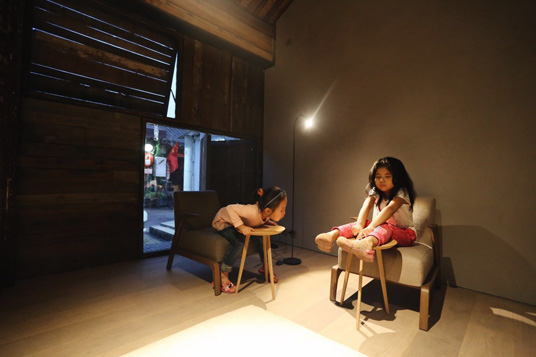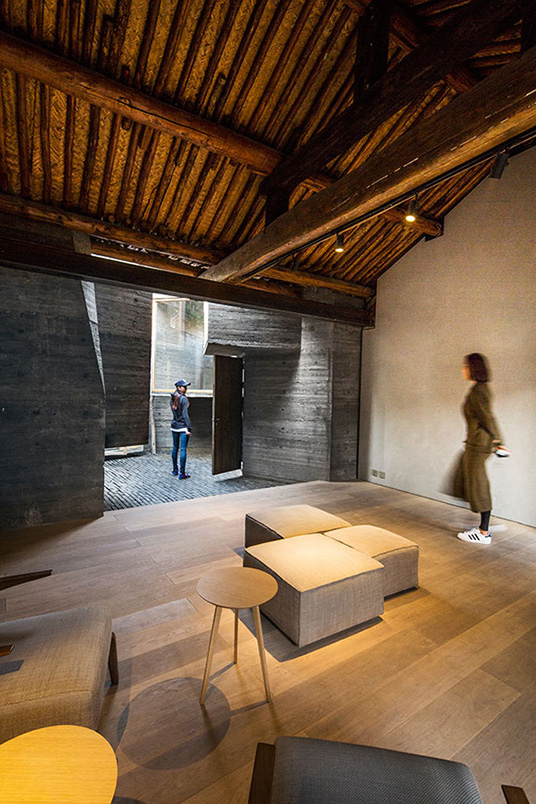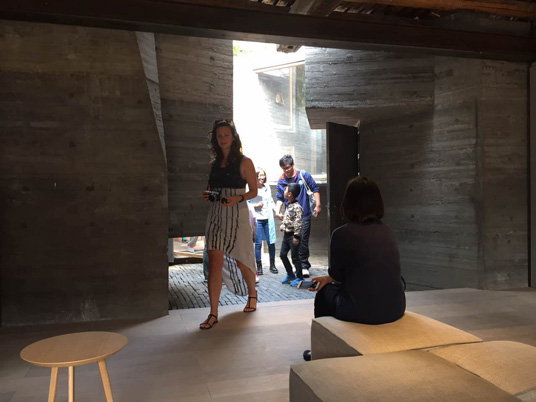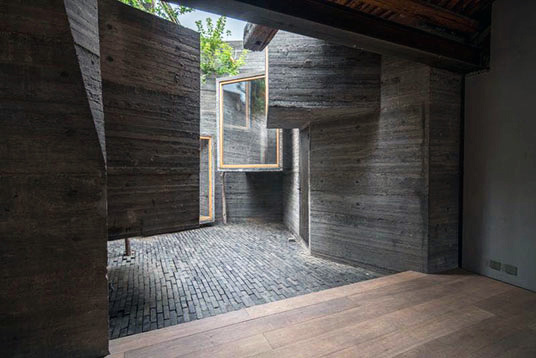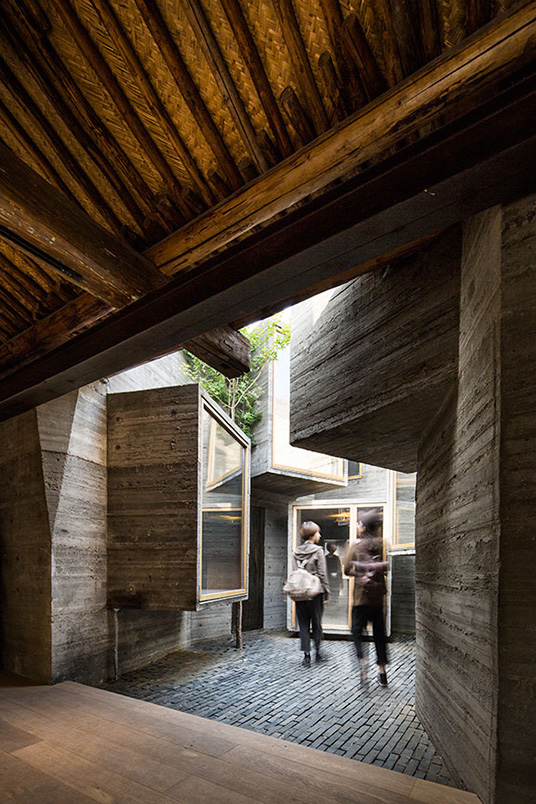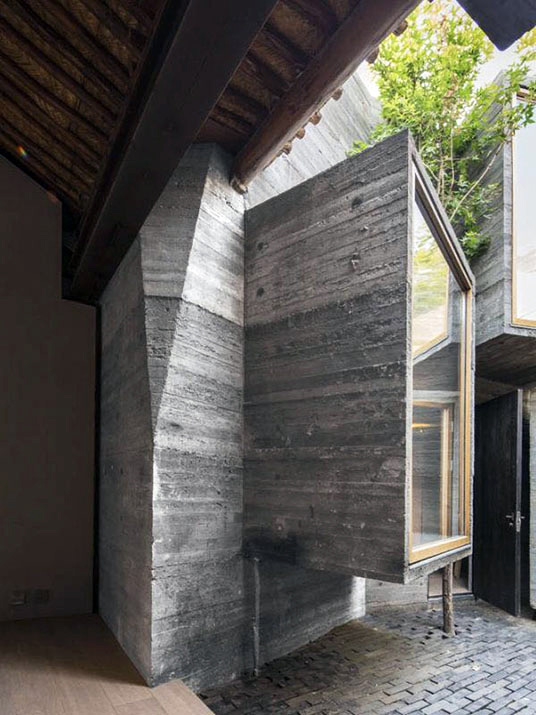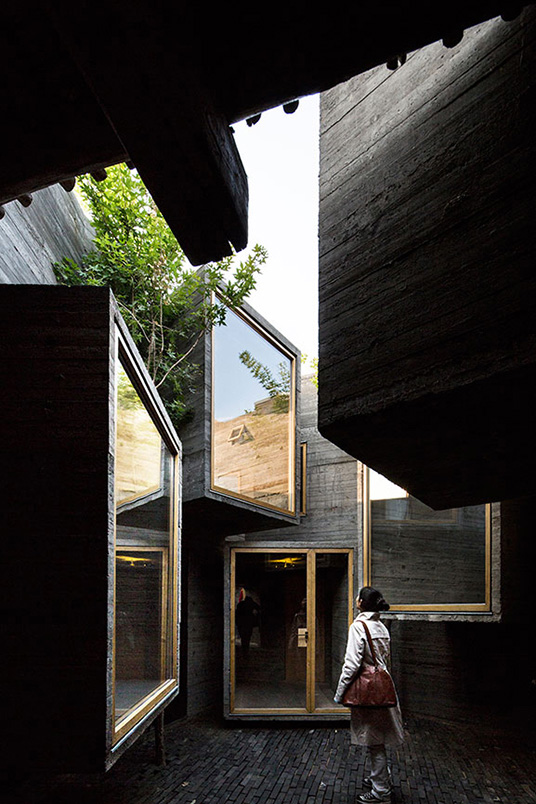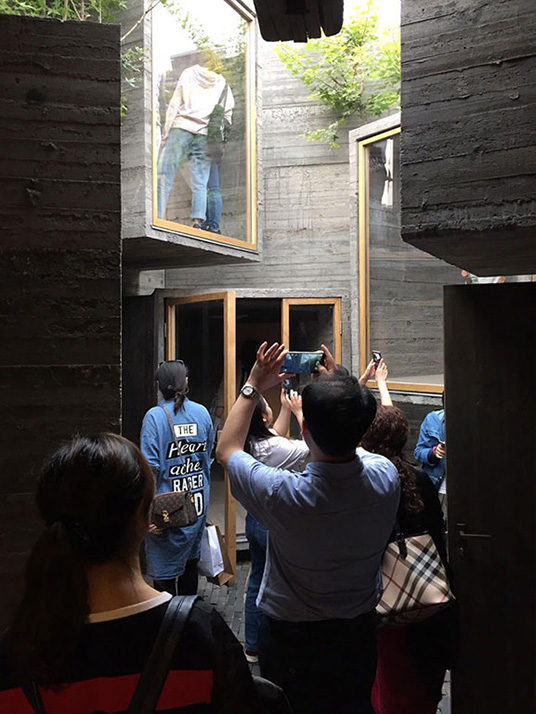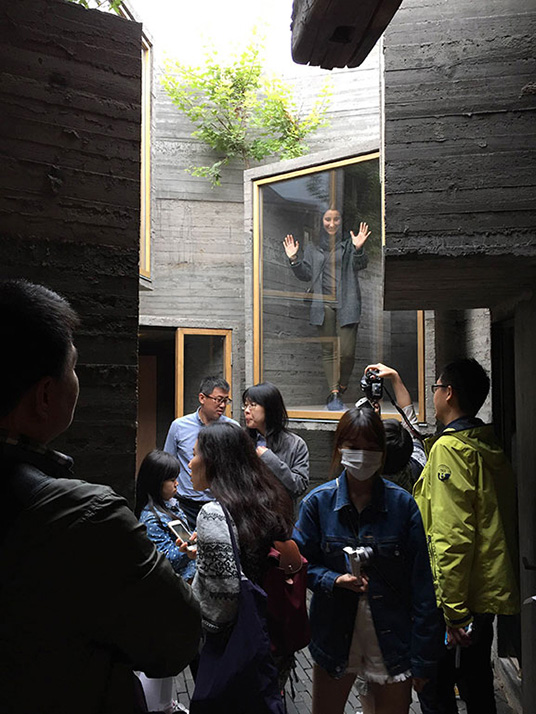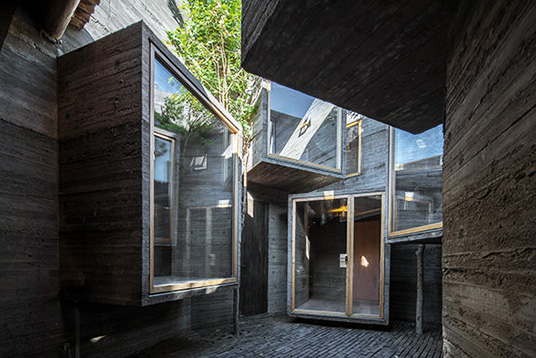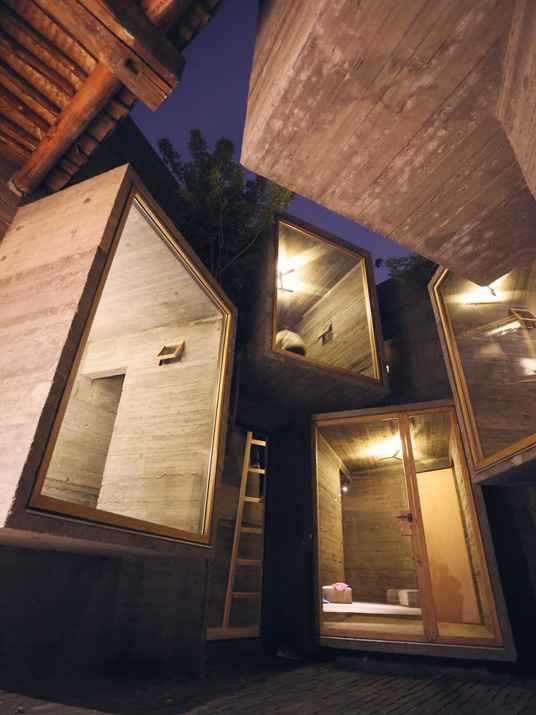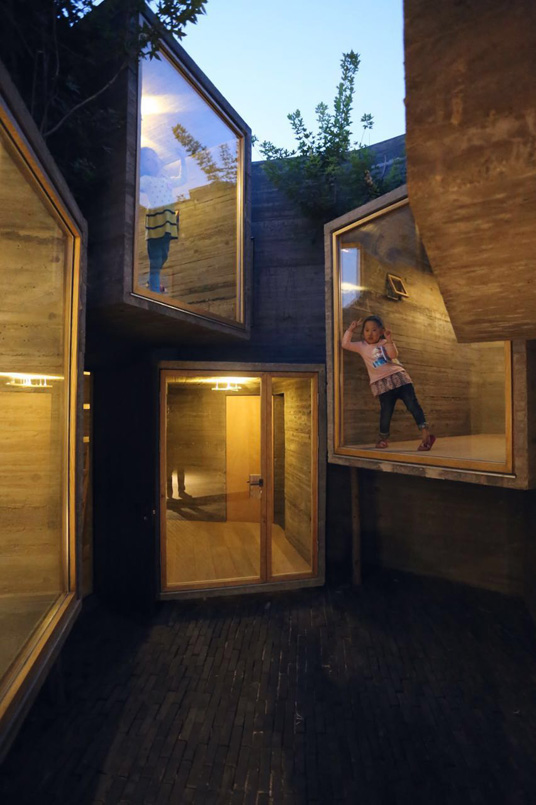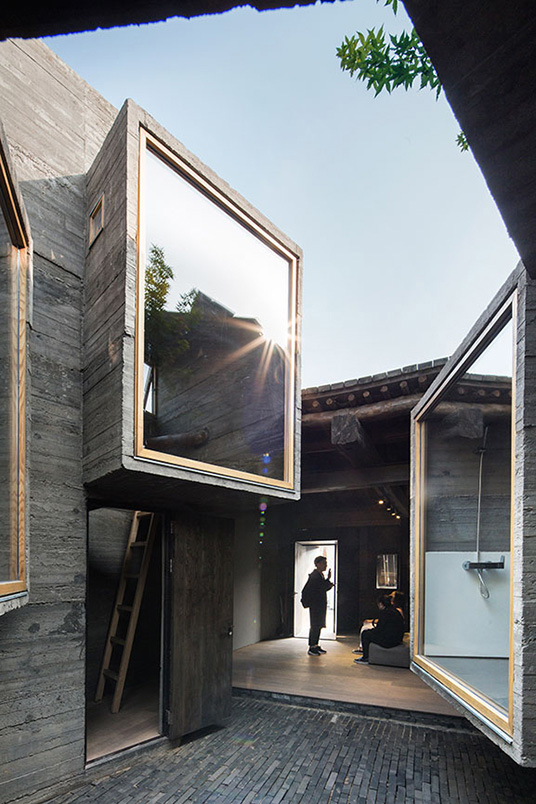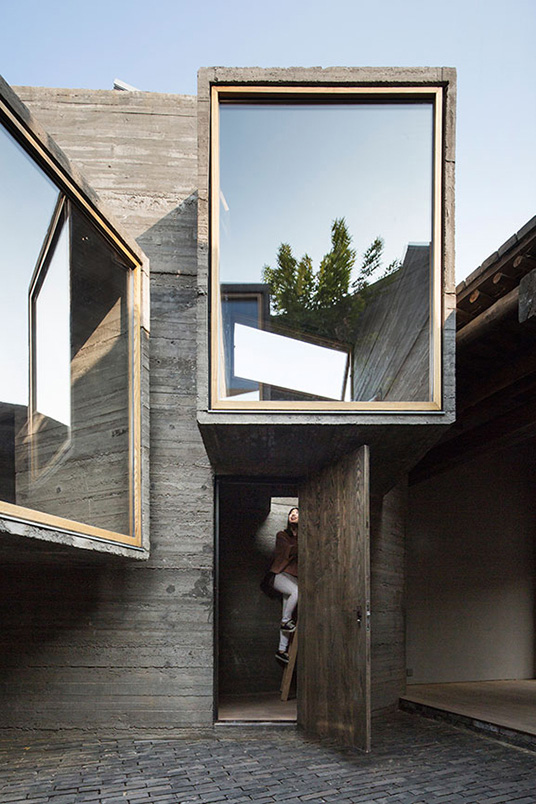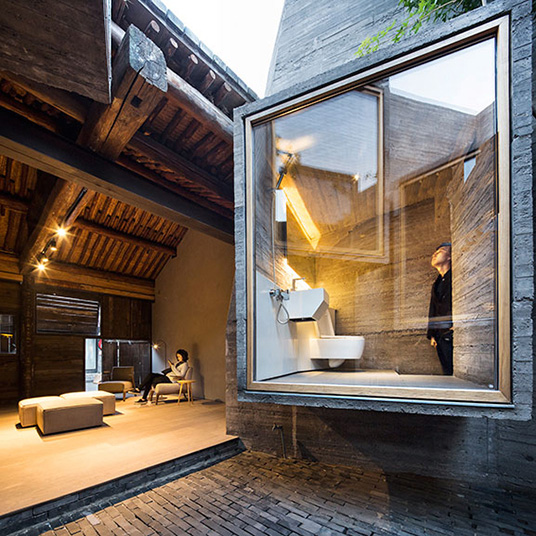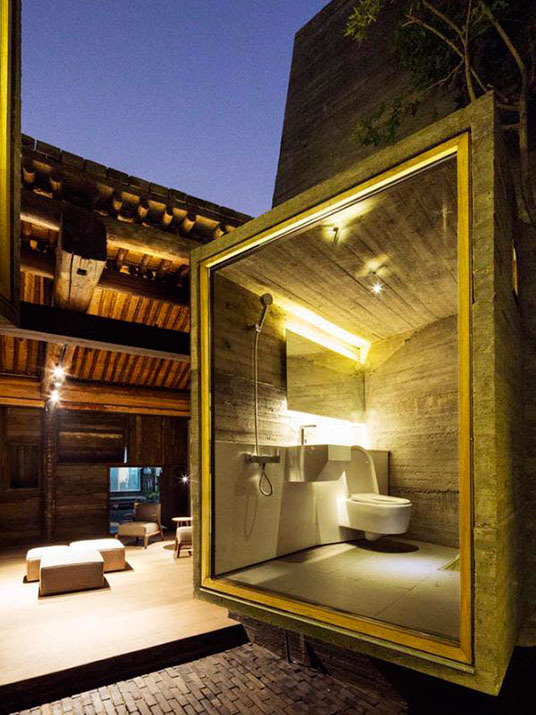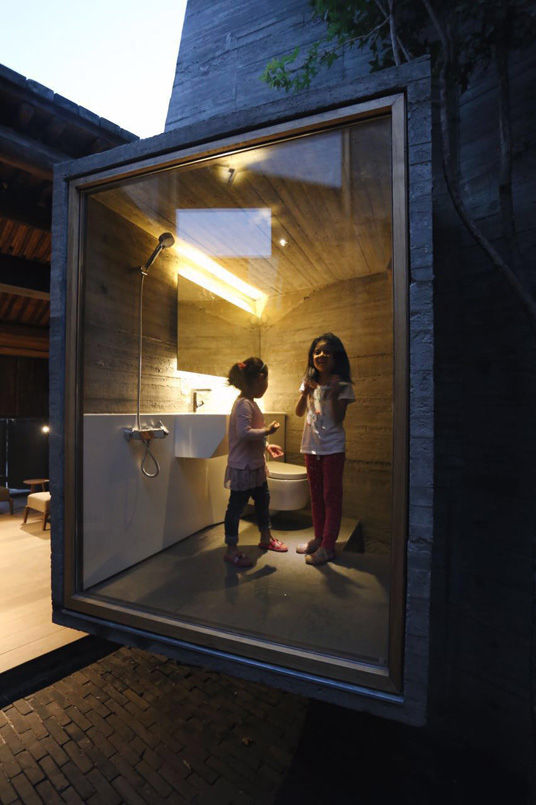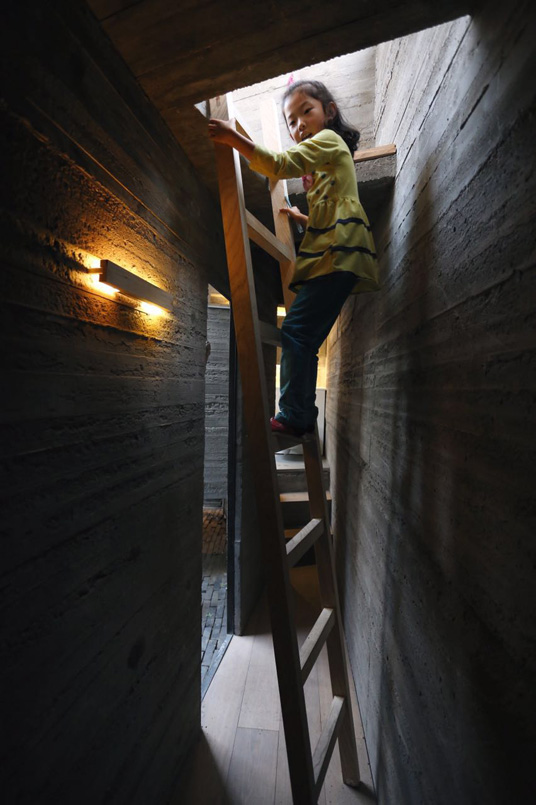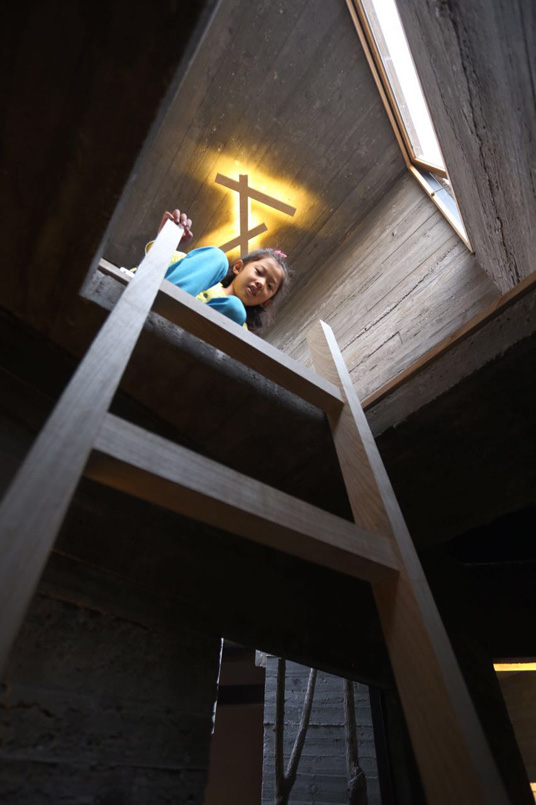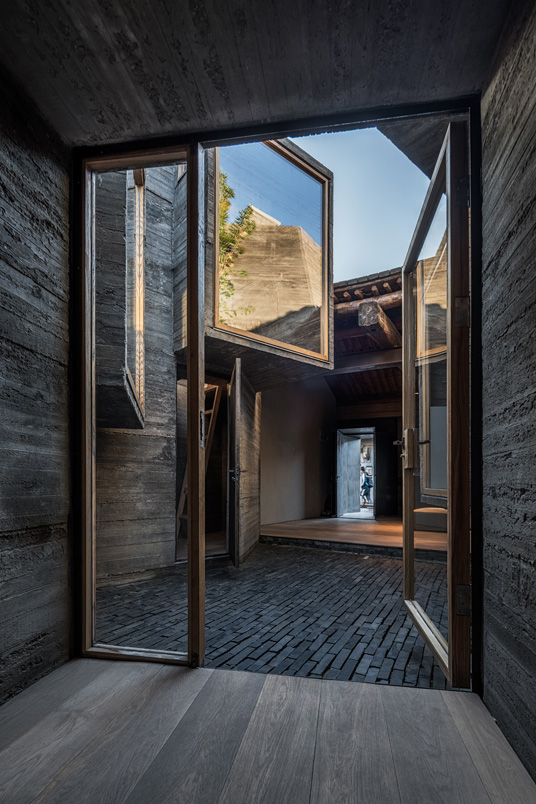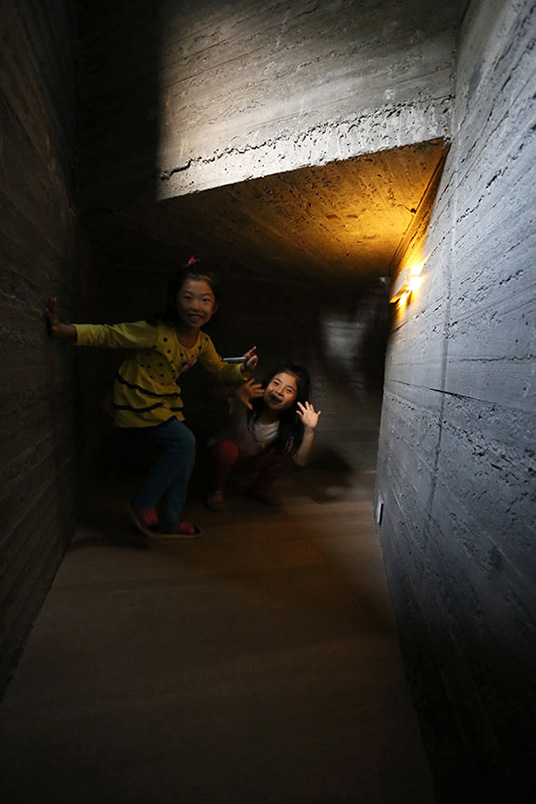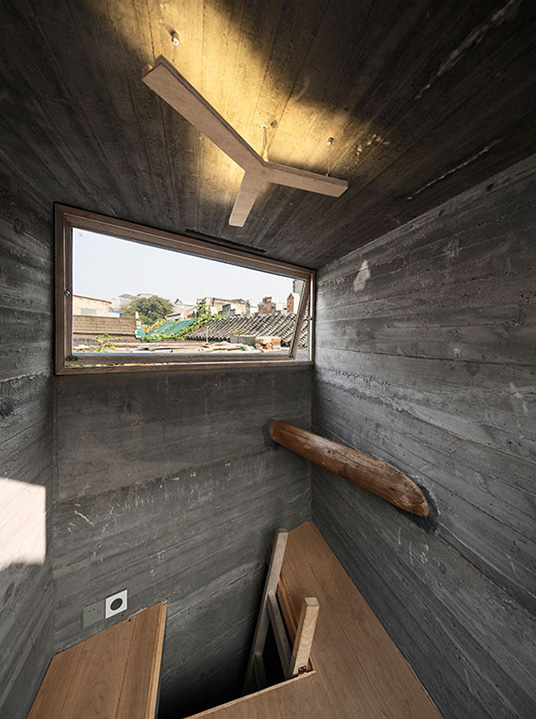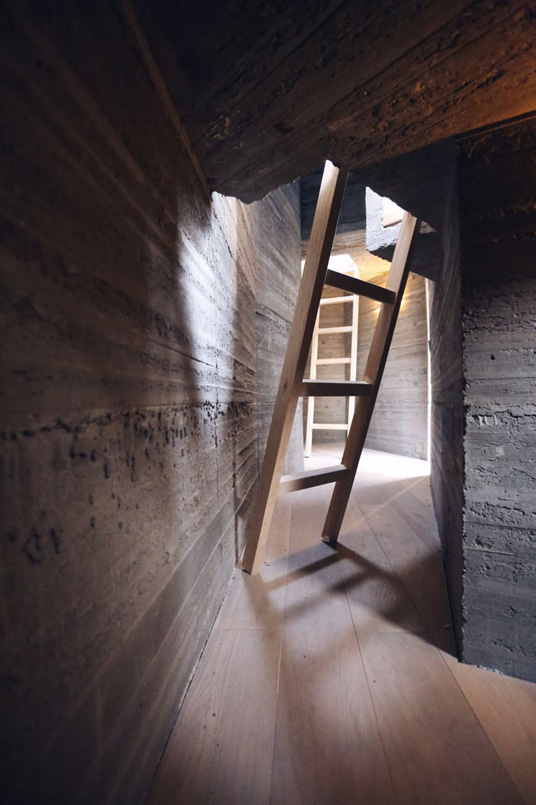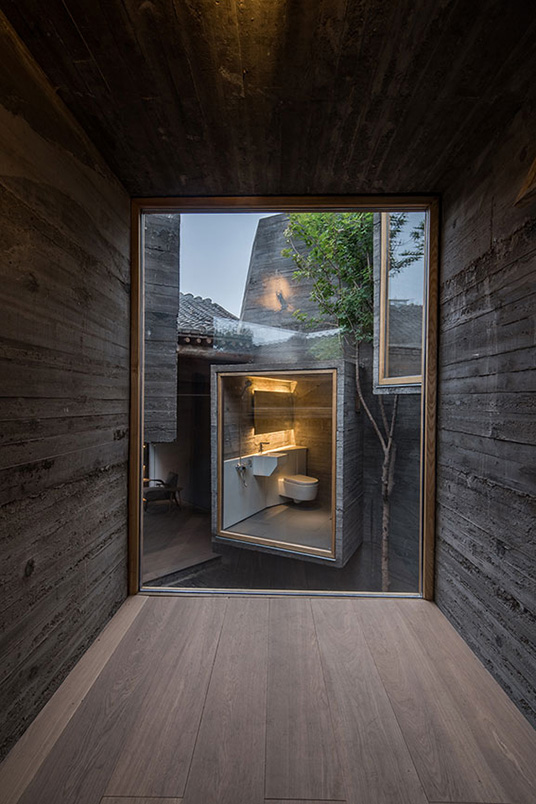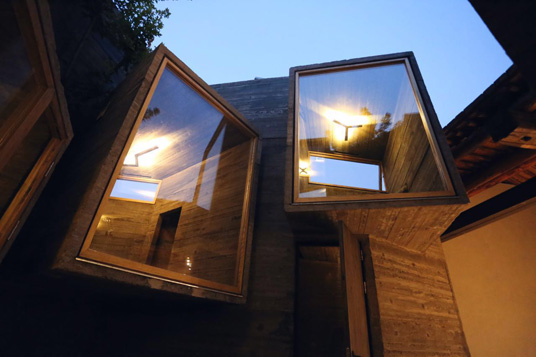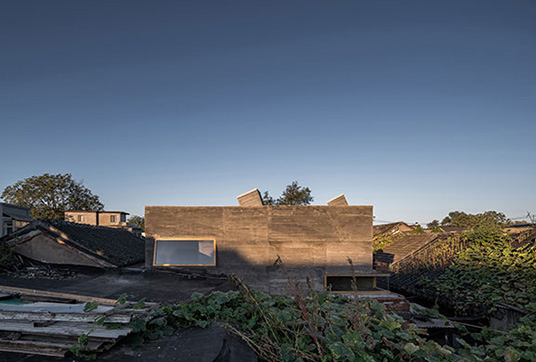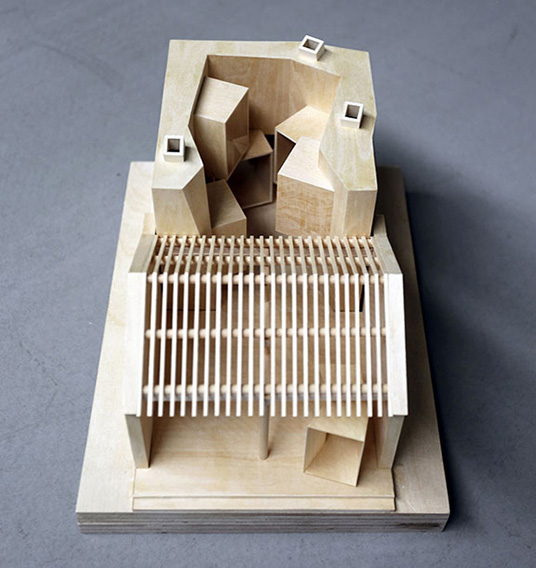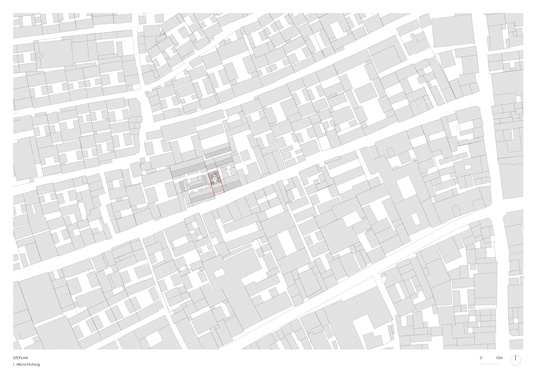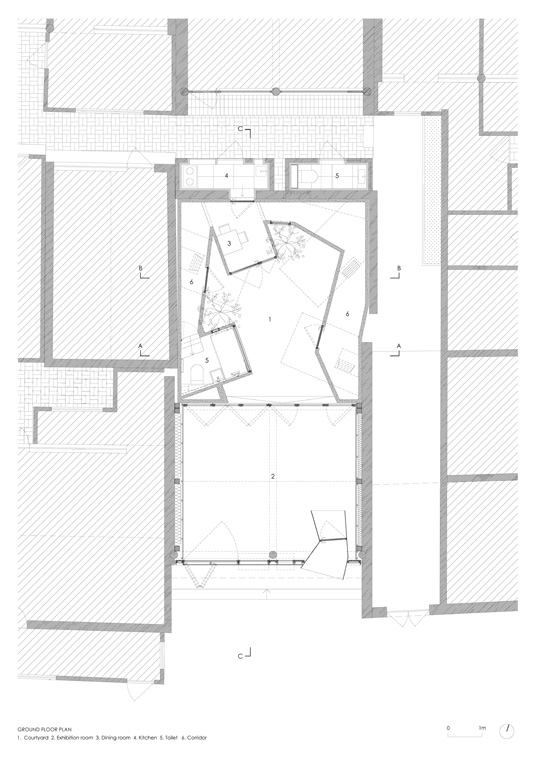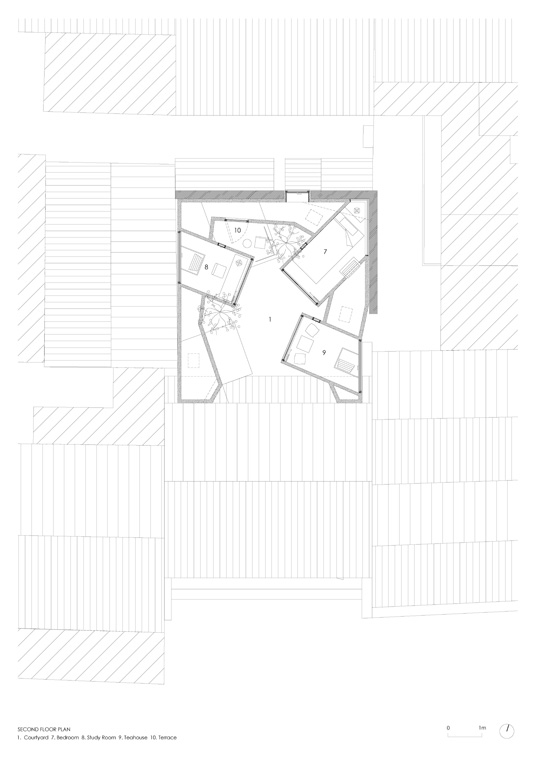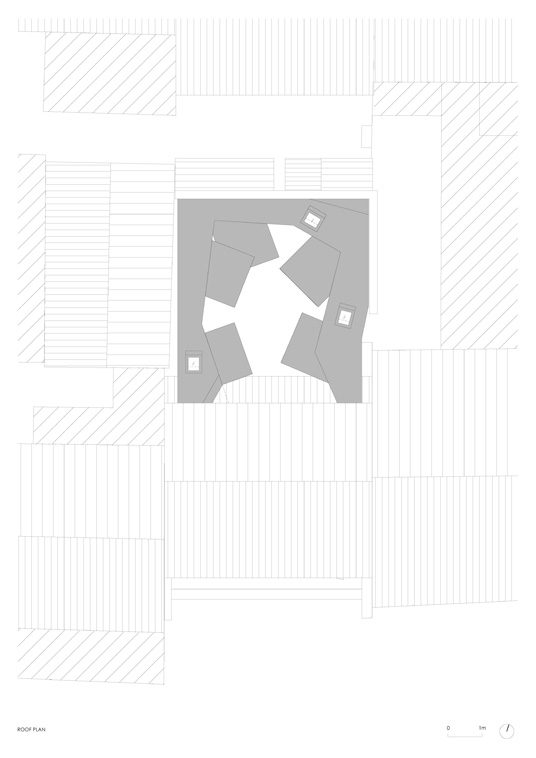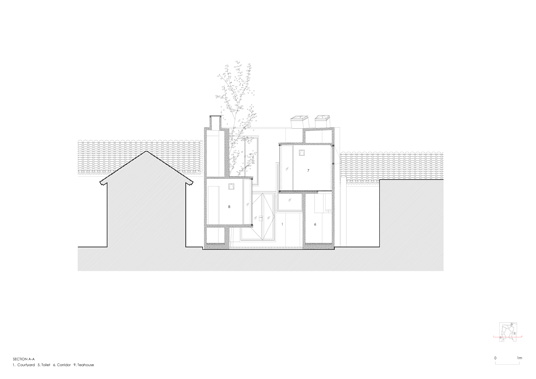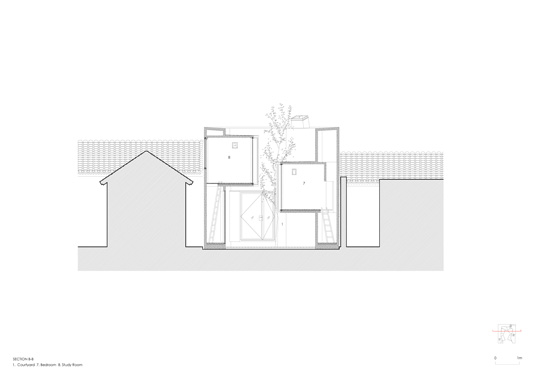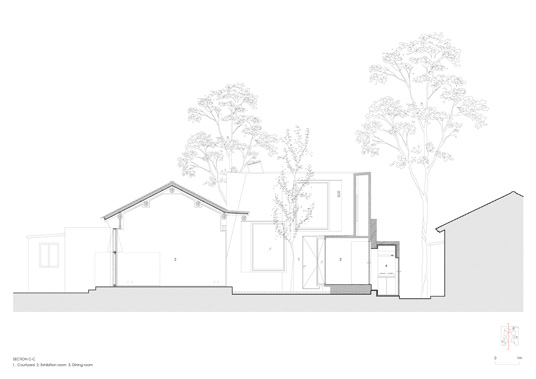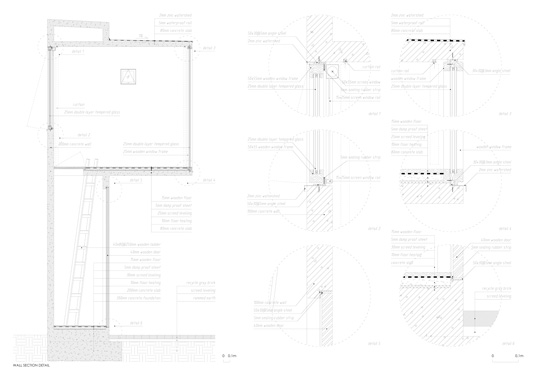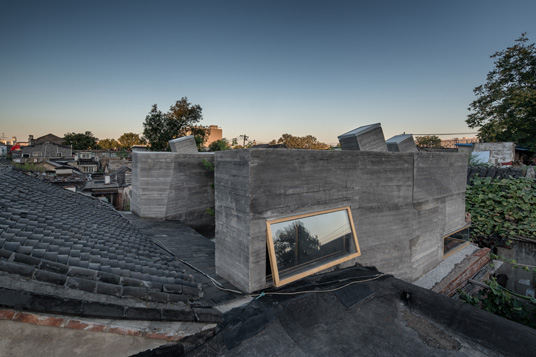 The goal of this project, a 30 sqm hostel, is to search for possibilities of creating ultra-small scale social housing within the limitations of super-tight traditional hutong spaces of Beijing.  
The result is an architectural operation that brings back the courtyard as a generator of the program, as it activates the building by creating a direct relationship with its urban context. Apart from enhancing the flow of air and light, the courtyard creates a direct relationship between the living space contained in the dynamic volumes and an urban vestibule in the front part of the building. This flexible urban living room acts as a transition zone from the private rooms to the street, while serving as a semi-public space to be used by both the inhabitants of the hostel and the neighbors of the community.  
Micro Hutong inherits the intimate scale of the traditional hutong, revitalizing its social condensing capabilities, while enhancing it with spatial improvements.