Longji Primary School: a donation from ZAO/standardarchitecture
06 August 2019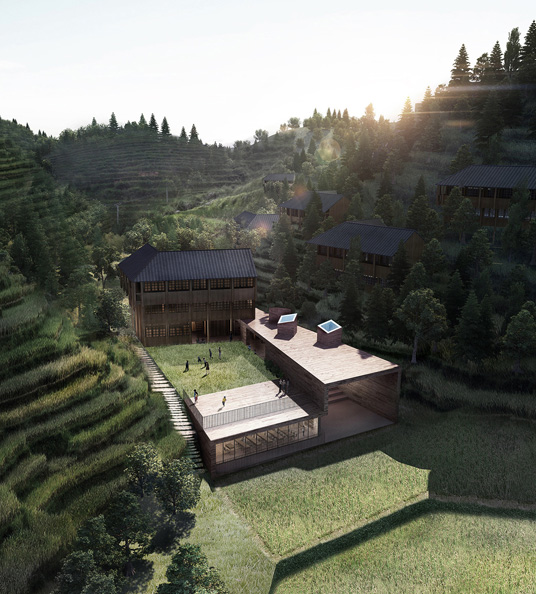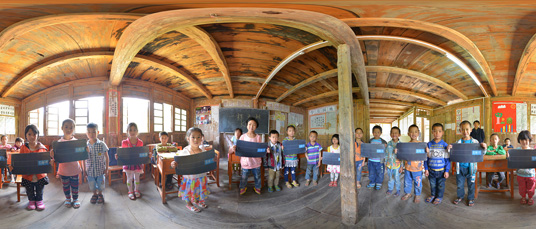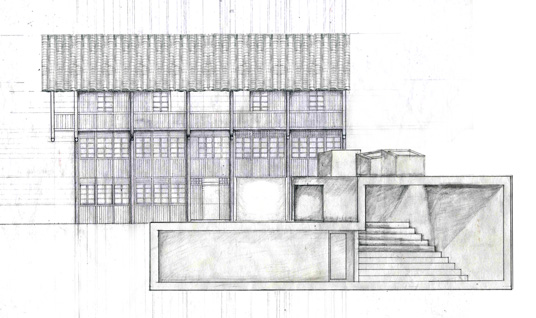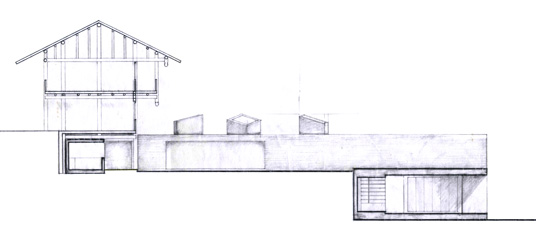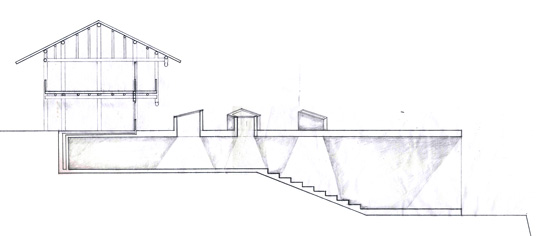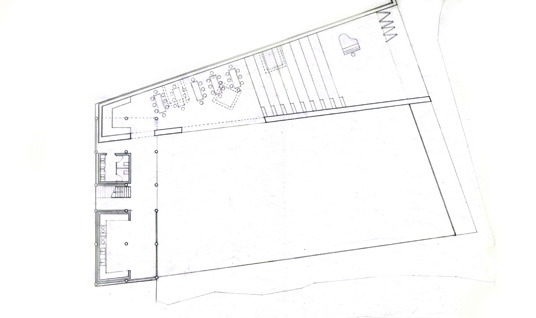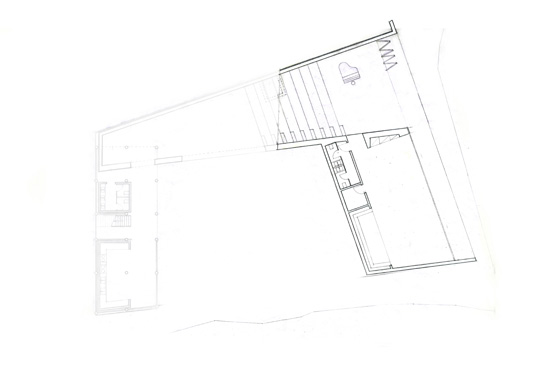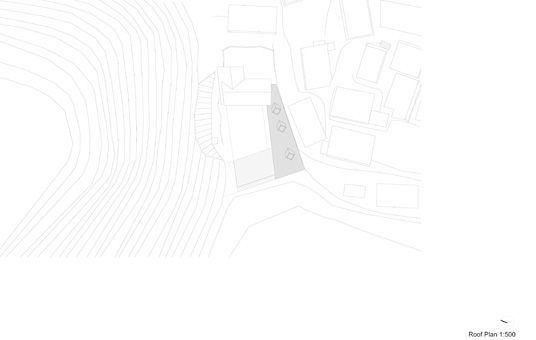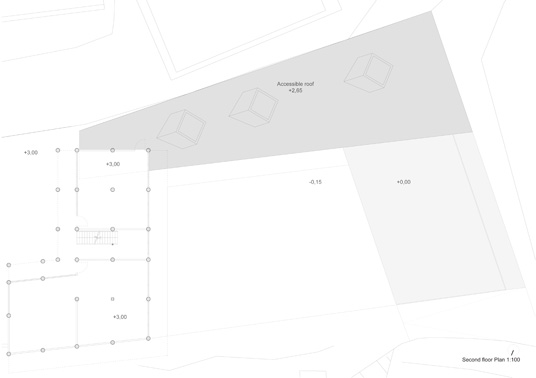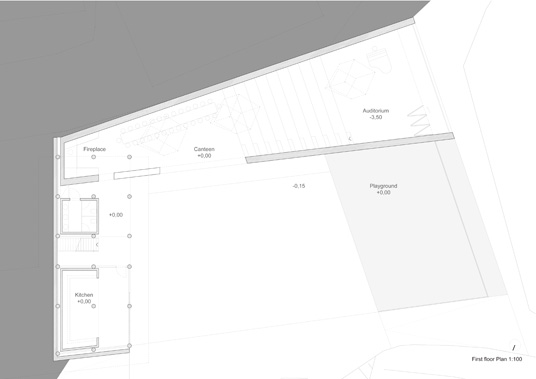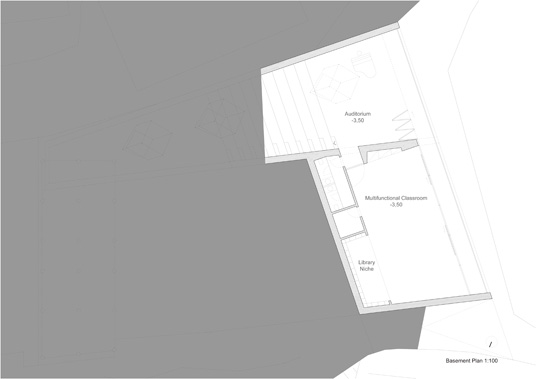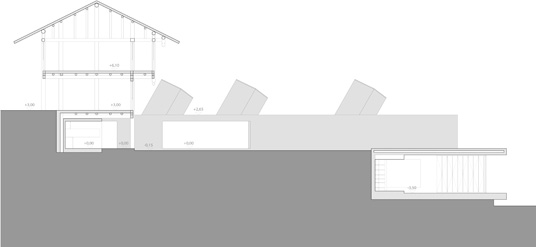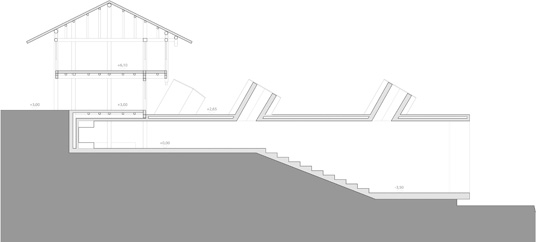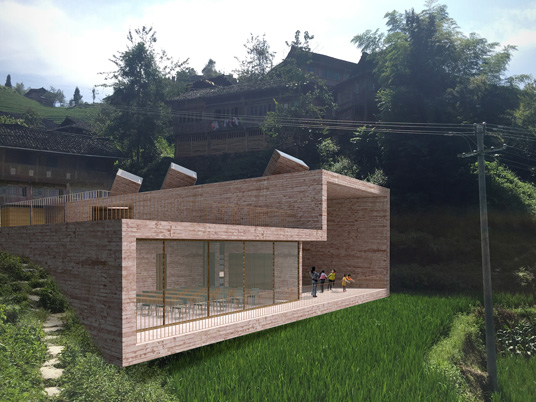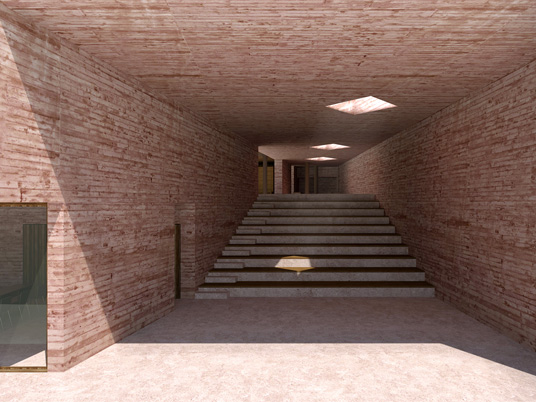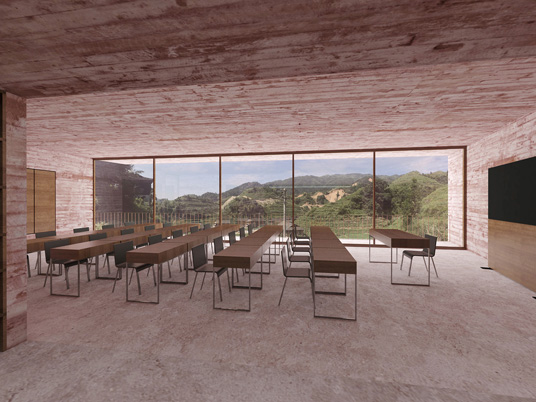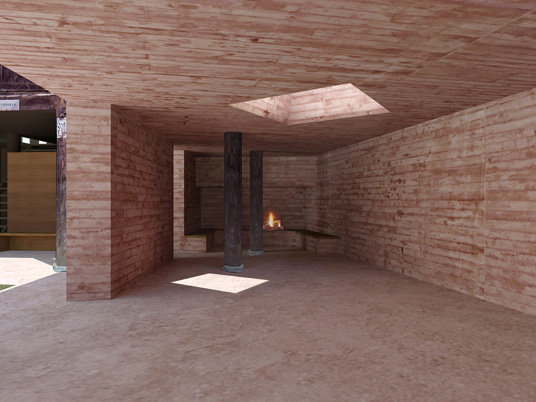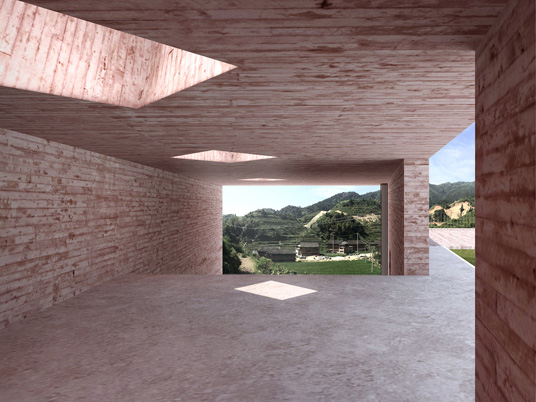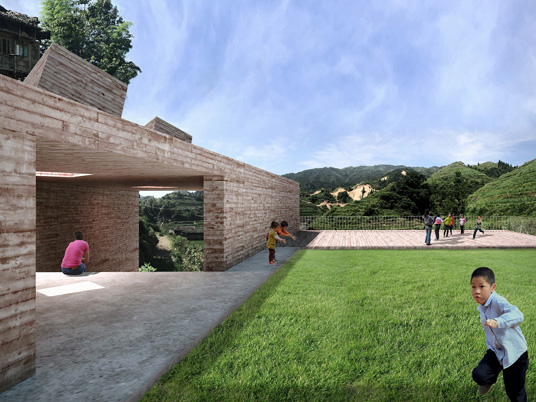 Guangxi Longji Primary School

The new Guangxi Longji Primary School is conceived as a "house" designed for students and teachers, where a series of intimate spaces open to a breathtaking landscape of terraced rice fields. The new building grows out from the existing school and then into the earth, reshaping the site topography as well as embedding itself as part of the slope.
The upper part of the building, at the courtyard level, is a semi-outdoor space, where the canteen is anchored around a fireplace, hearth of the school. This space links the existing building to the lower level of the new extension by a series of big steps, shaping an auditorium open to the landscape. This auditorium is equipped with a folding wall that can be used for projection. A new multifunctional classroom, with a library niche, is located at the lower level.
A brown red exposed concrete, casted in wooden formworks, emphasizes the penetration into the earth, creating subtle dialogue with the local wooden buildings.
广西龙脊爱心小学
新广西龙脊小学是一个为学生和老师设计的"家"。一连串的亲密空间从原有的木校舍里生长出来,沿坡入土而下,最后面对山谷梯田敞开。下沉的新校舍不但紧紧地嵌入山势,也同时体现了对旧校舍的尊重。
建筑的上部是一个半室外餐厅,围绕中间的壁炉展开。一排宽敞的大台阶由此而下,形成一个面向梯田视野开阔的小型讲演厅。建筑为身处其中的人们勾勒出一个独特的视框,也唤起了山谷自身的精神性。讲演厅正前方配备了折叠门,开启时讲演厅直接对着田野和附近村落敞开,关闭时可以用于投影和展示。低处的多功能教室也同时面相梯田打开,内侧配有一个读书角。孩子们可以在开放空间里玩耍,亦或在蜷在角落中阅读交谈。
带有木纹理的棕红色混凝土强调了建筑渗入山丘和泥土中的感觉, 也与当地的木结构民居发生了微妙的对话。