Novartis Campus Building by Zhang Ke Inaugurated in June
06 August 2016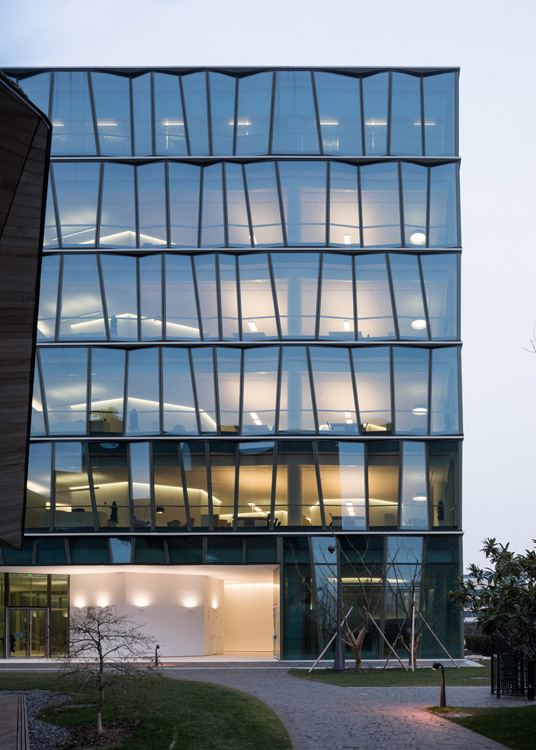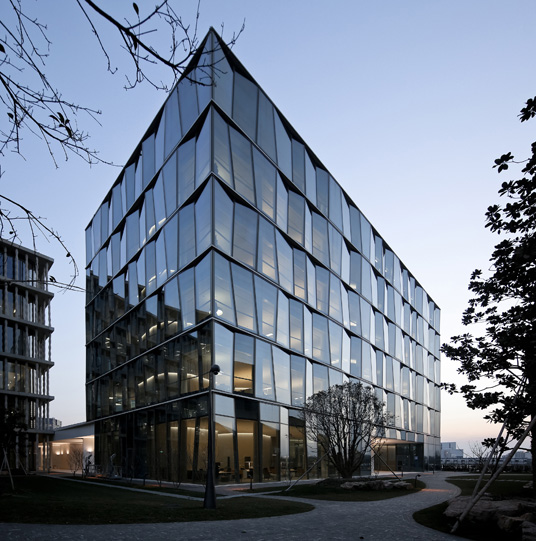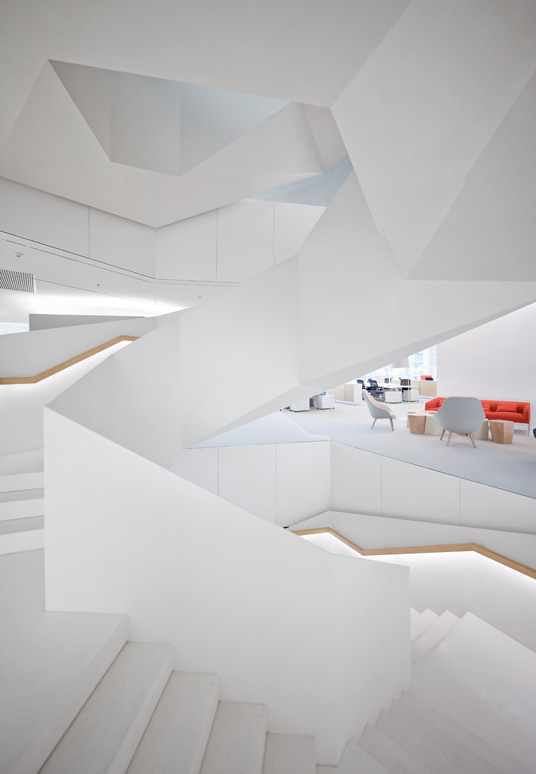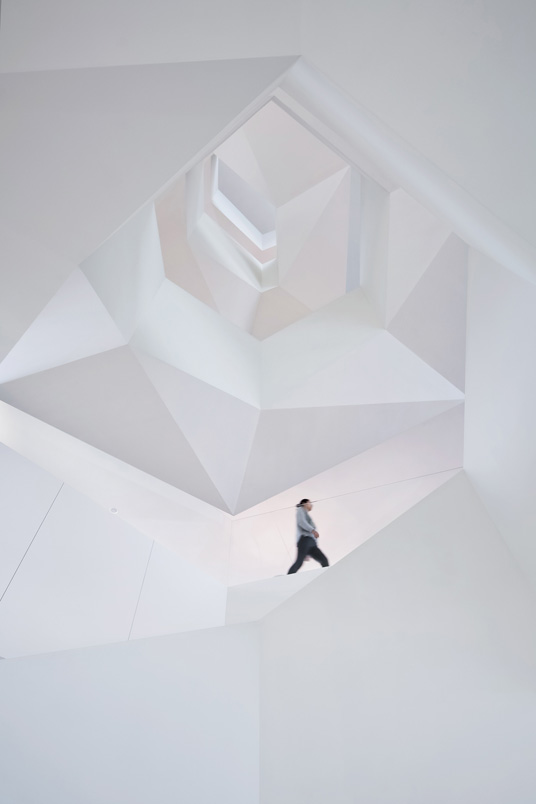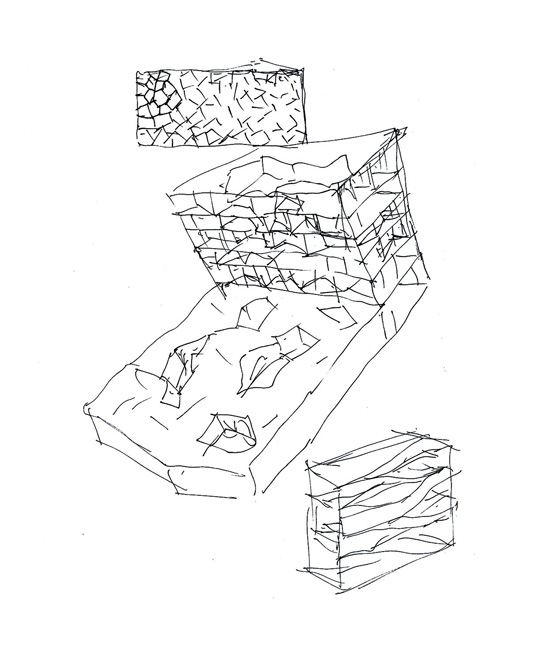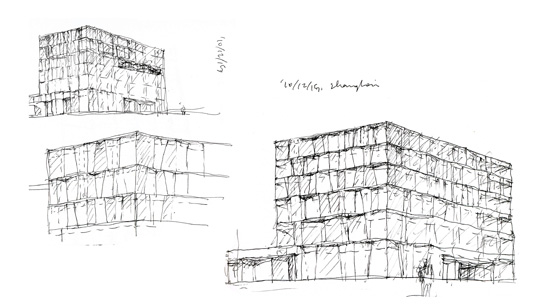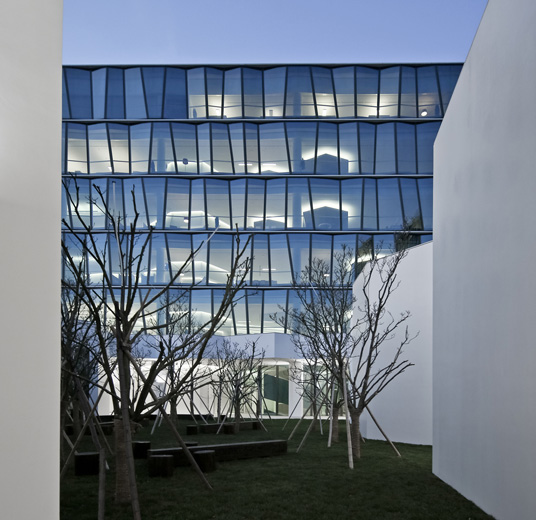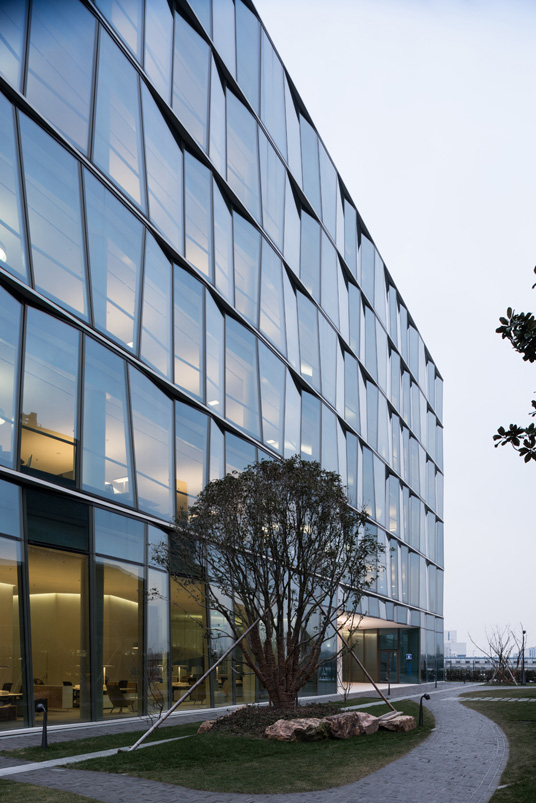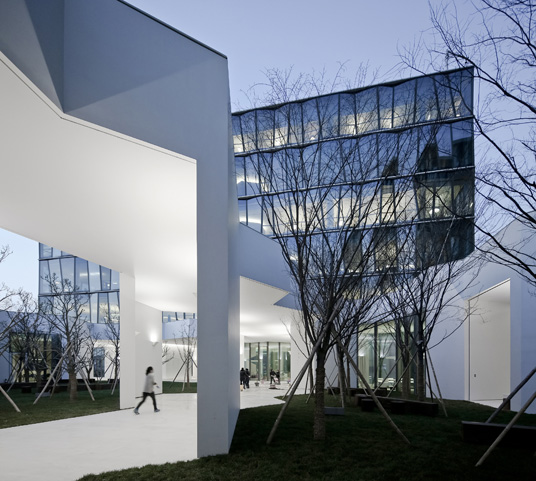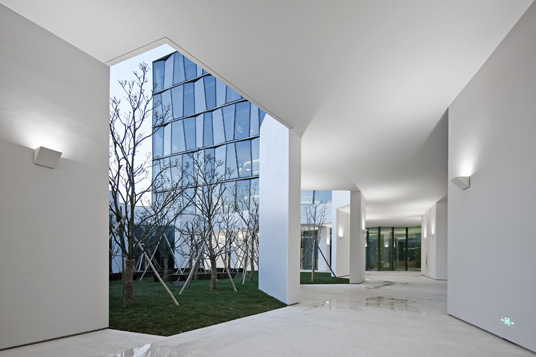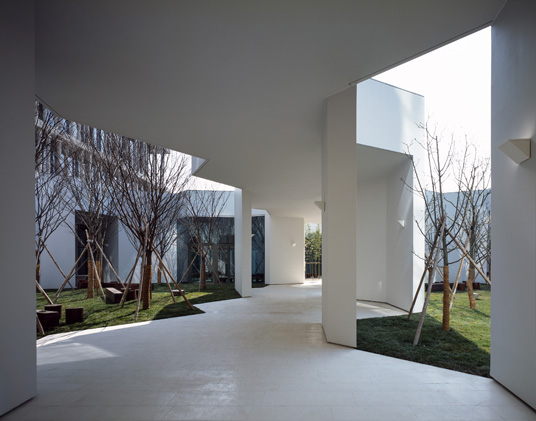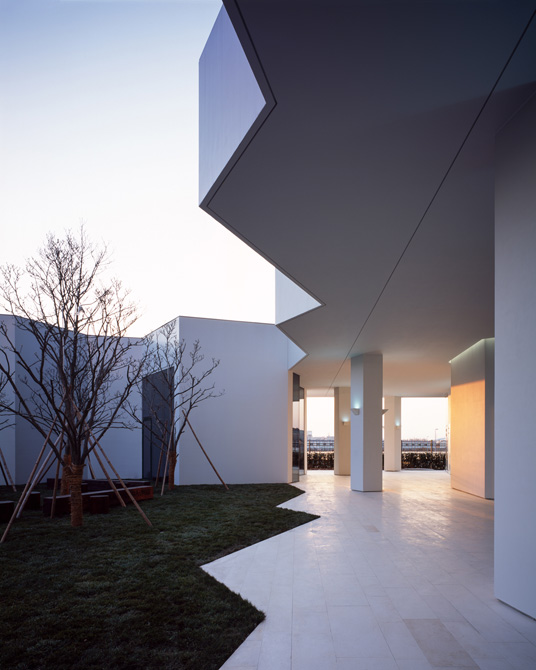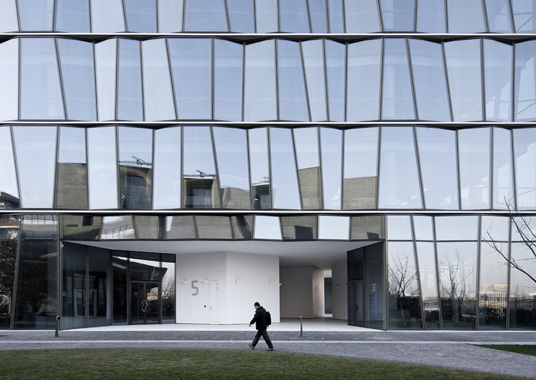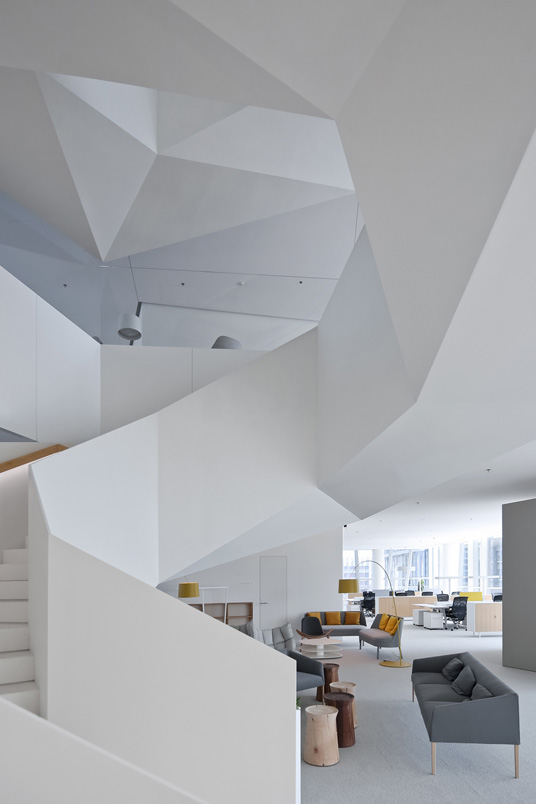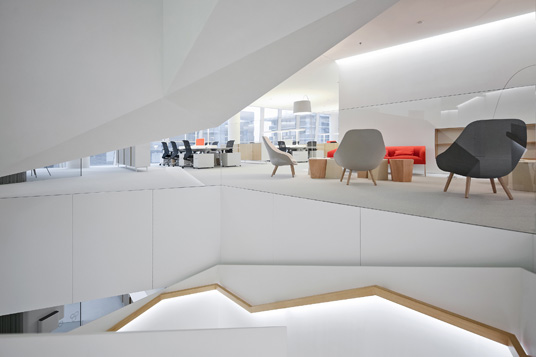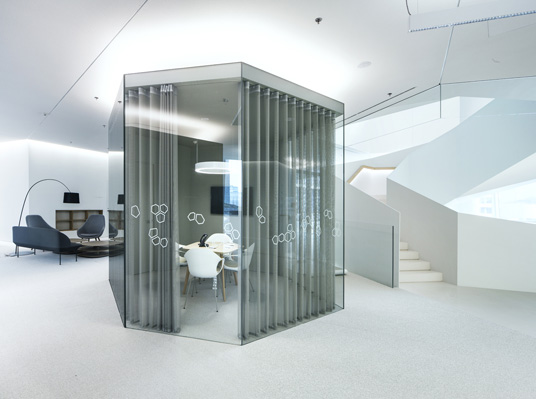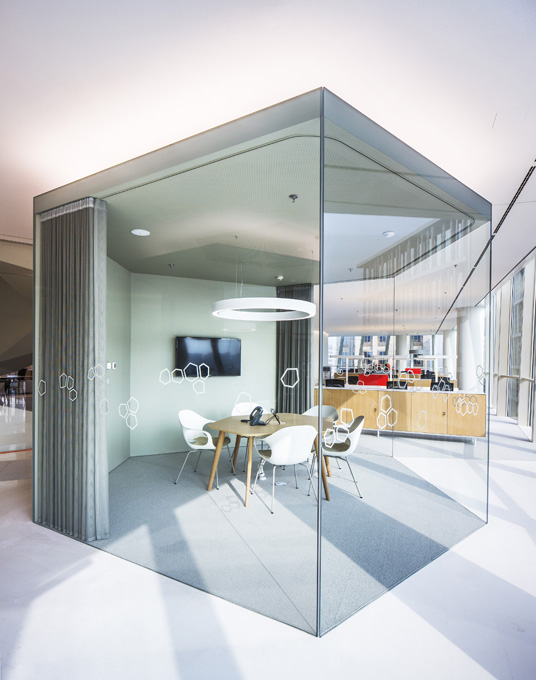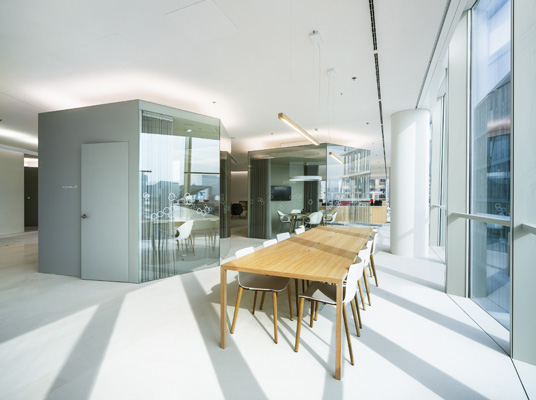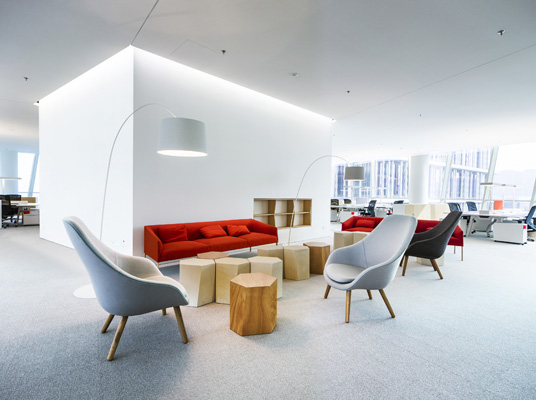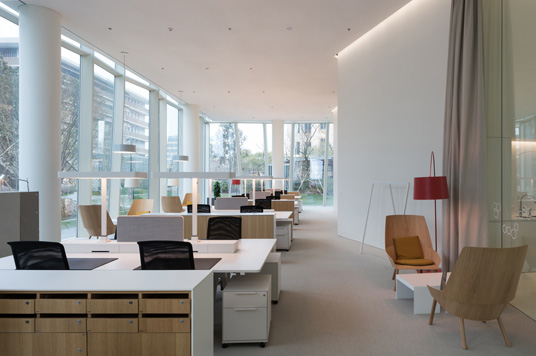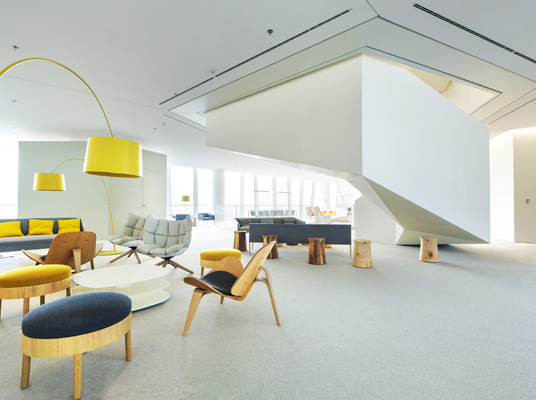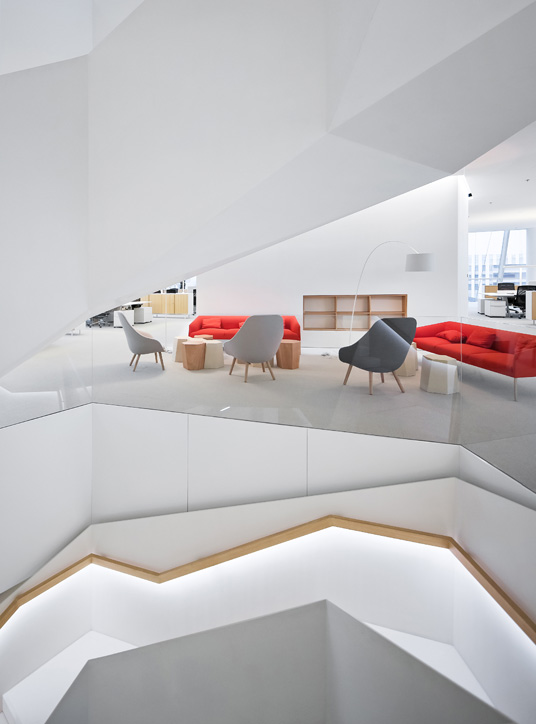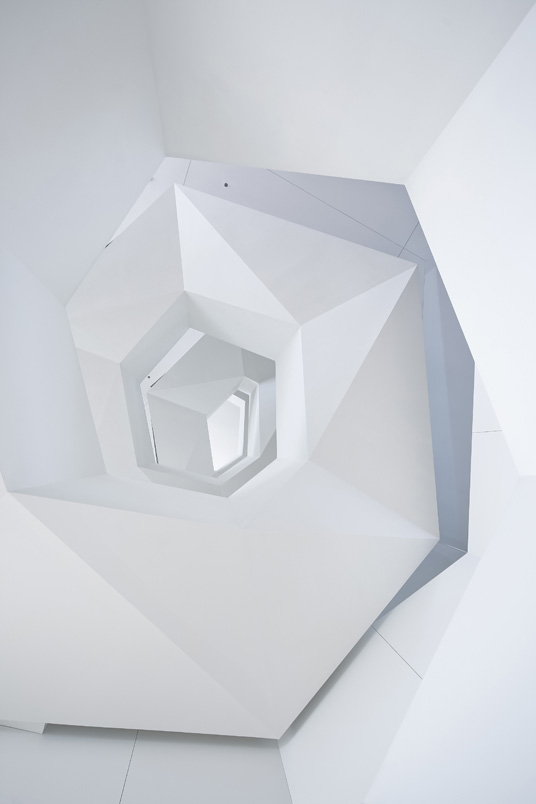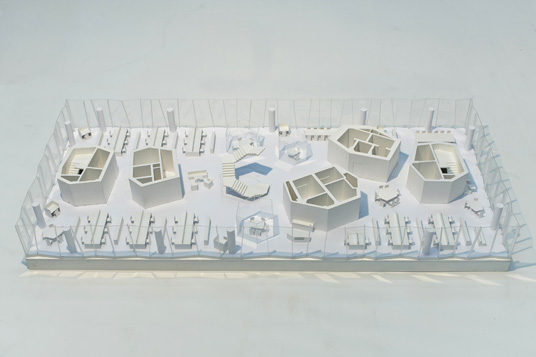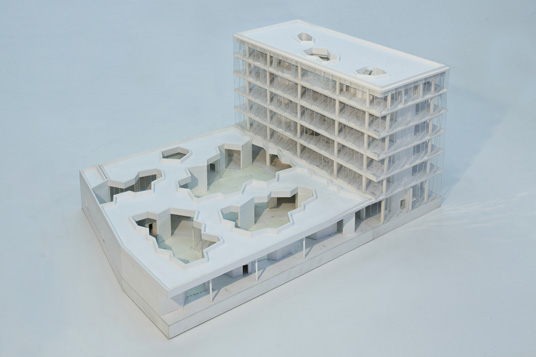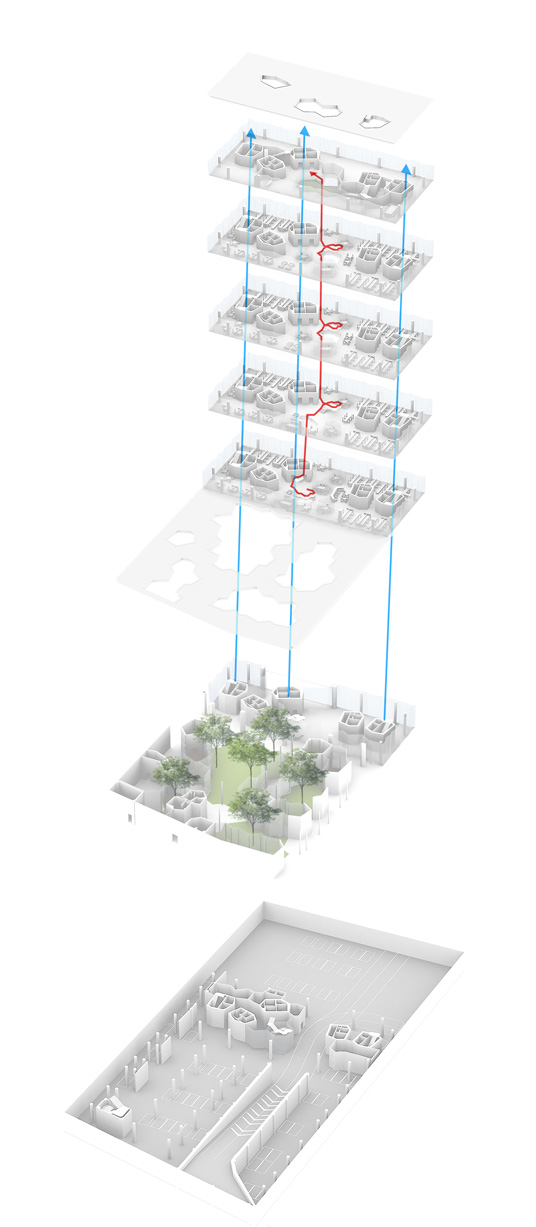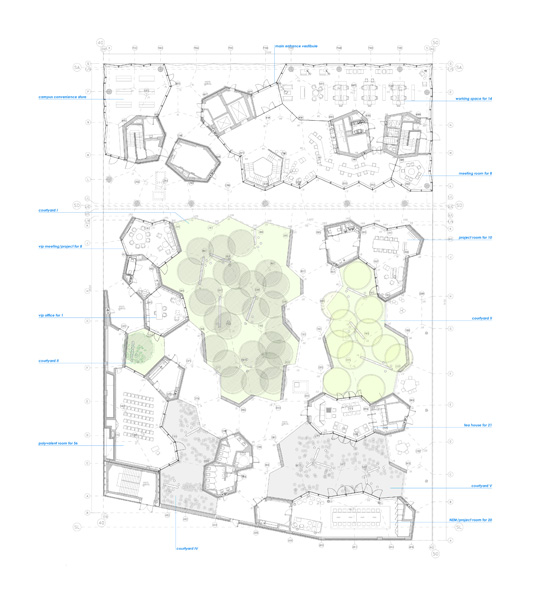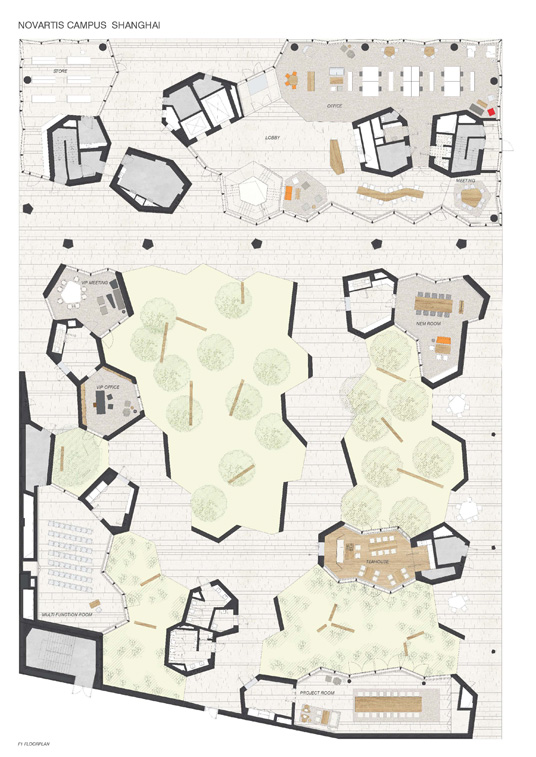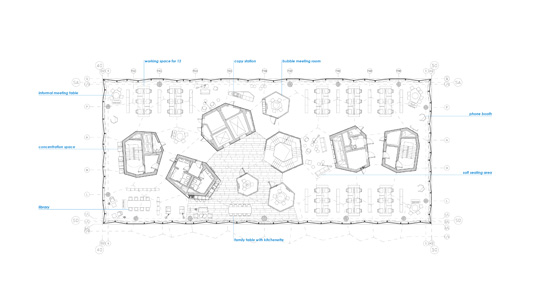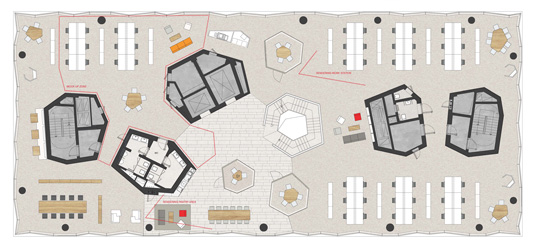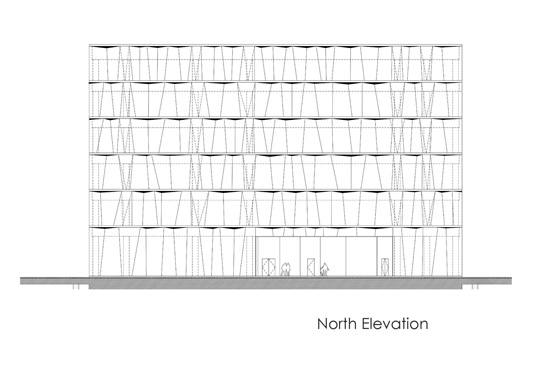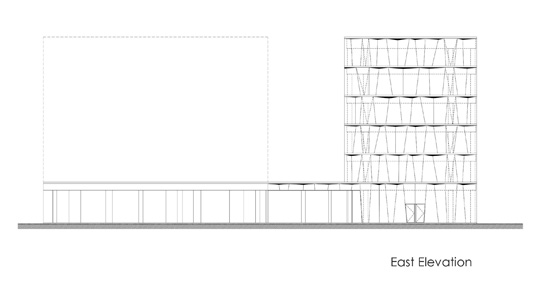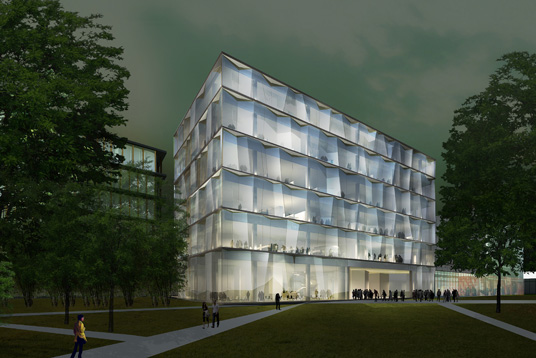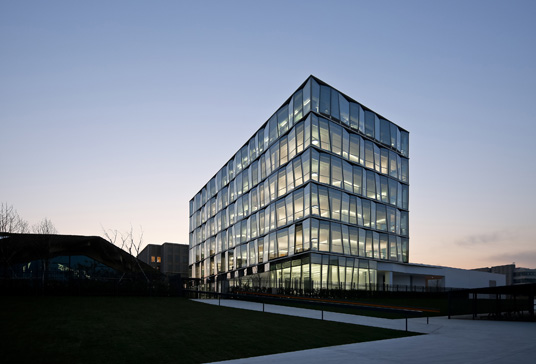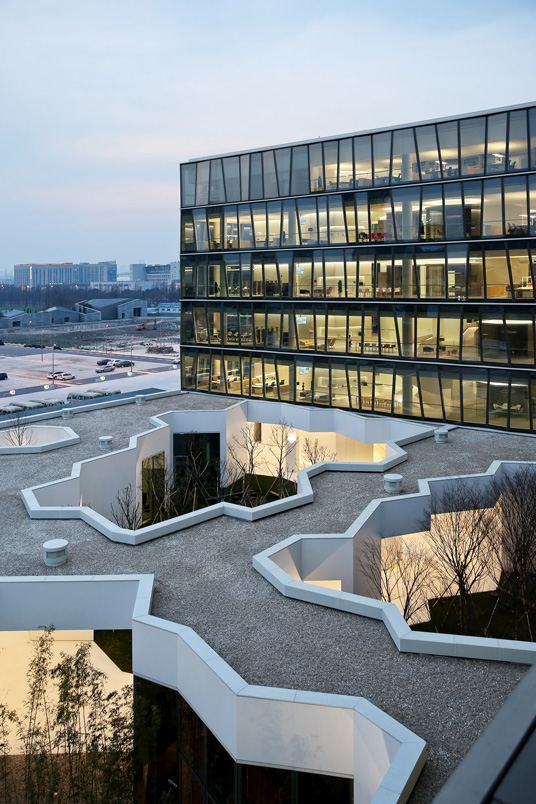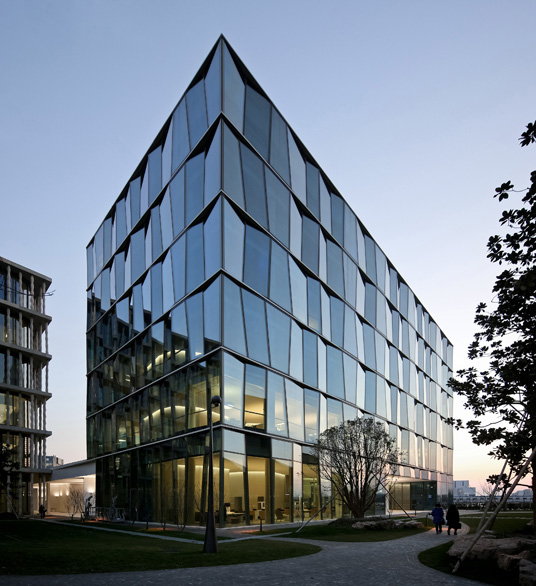 Lightness is upheld as an overall value - lightness of space, lightness of structure and lightness of work – for people who work and live in and around the building.
The design of building C10 is based on an organic grid system that evolves into a new type of structure and also leads to a new character of courtyard situation.
The office building is portrayed by open and flexible working space, which supports interaction and creativity. 
Furthermore, the design follows the master plan requirements by creating a semi outdoor passage from the public open space to the north into the 5 more private building courtyards, as well as connecting the east and west adjacent buildings with obscure passages that encourage all buildings to share the private gardens.
Project Information:
Building Area: 8300 sqm
Location: Shanghai Pudong
Client: Novartis (Switzerland)
Architect: Zhang Ke, ZAO/standardarchitecture
Project Architect: Zhang Ke
Project Manager: Margret Domko
Design Team: Zhang Ke, Leonardo Colucci, Margret Domko, Johan Kinnucan, Alessandro Colli, Joao Dias Pereira
Structure/MEP: AECOM
Local Design Institute: Tongji University Architecture Design Institute
Façade Supervisor: Terry Bell
Façade Consultant: RFR
Interior Consultant: Sevel Peach
Interior Design Schematic &DD: standardarchitecture
Interior Construction Documentation: EXH
Landscape Designer: Teresa Moller
Lighting Design: LDC
Design: 2010 – 2016
Construction: 2012-2016
Occupation: 2016